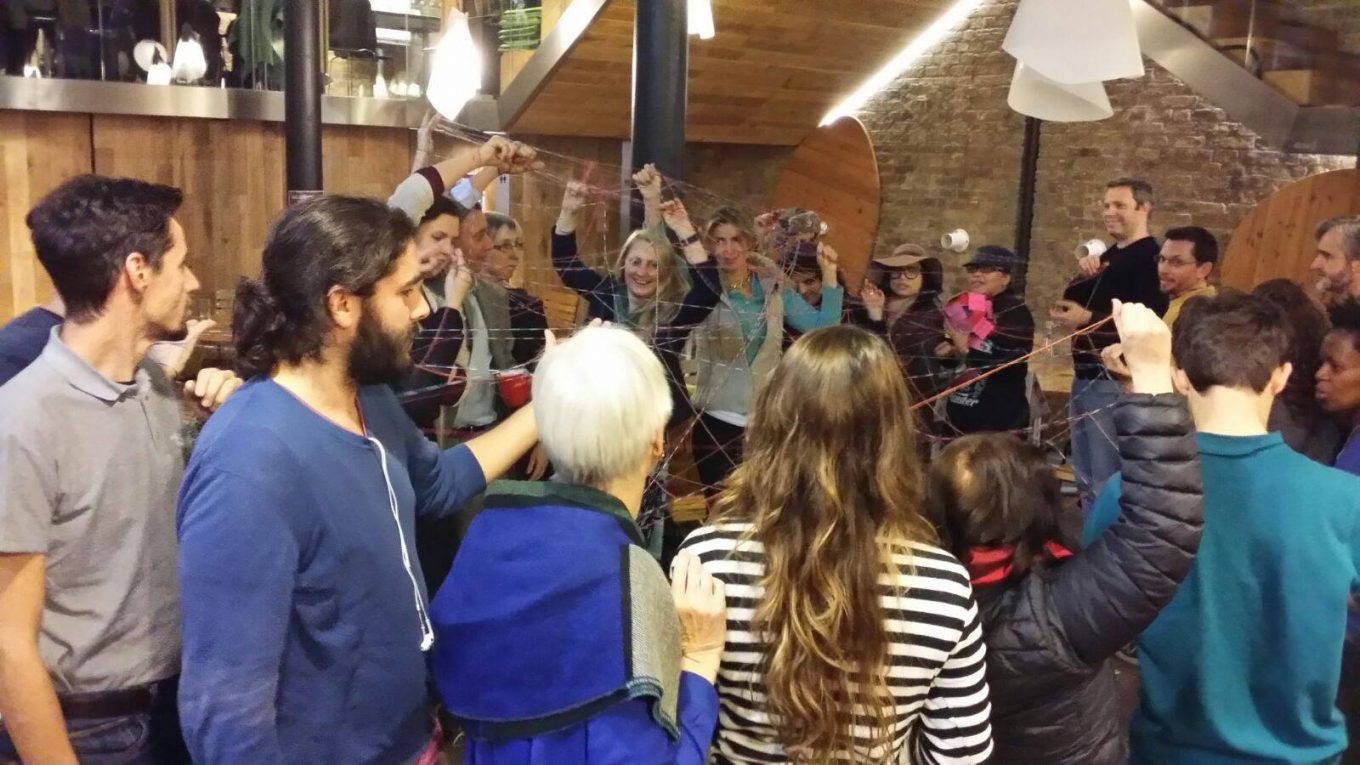 ULab's Last Final Live Session Will Happen in London, at Impact Hub King's Cross. ULab's core team (Otto Scharmer, Adam Yukelson and Julie Arts)...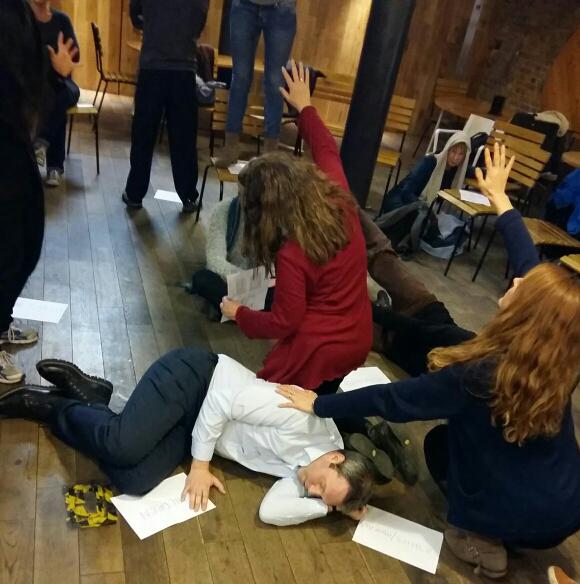 Guest Post by Martha Cuffy At a time in political history that has witnessed the UK exercising democratic rights with considerable consequences for future generations,...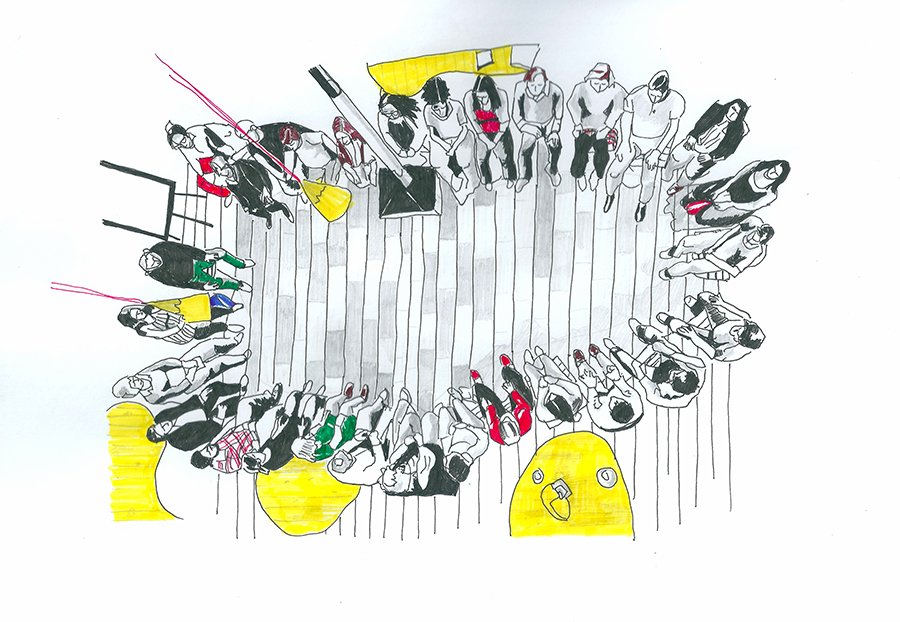 Last September the U.Lab adventure began, with a total of 75,000 participants coming from 190 countries. Delivered by MITx free of charge through the online...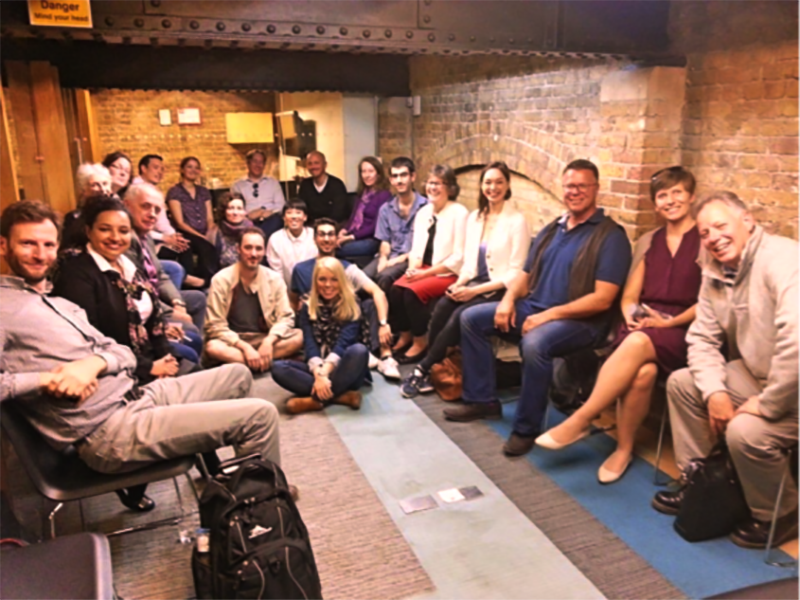 How U.Lab & Teal Organisations are transforming businesses