Time management is continually thwarted by interruptions. At work you find that that you are continually bothered to answer emails, deal with meetings and...
Time management is one of the biggest challenges that people face in business, and also in their daily lives. There are many different tips...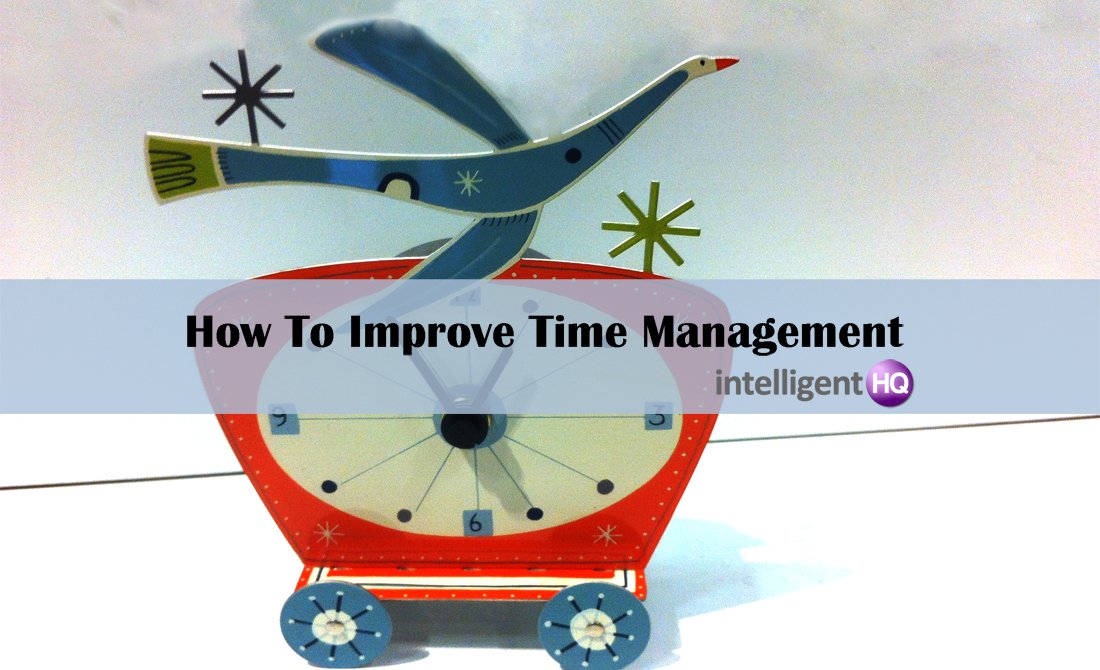 Time management would make many people's lives better, if only they realised it. A lot of people spend a lot of time running around...