Tag: social responsibility
Demonstrating a commitment to Social Responsibility is now an integral part of business life, however, some employees are too busy to bring on-board. Changing...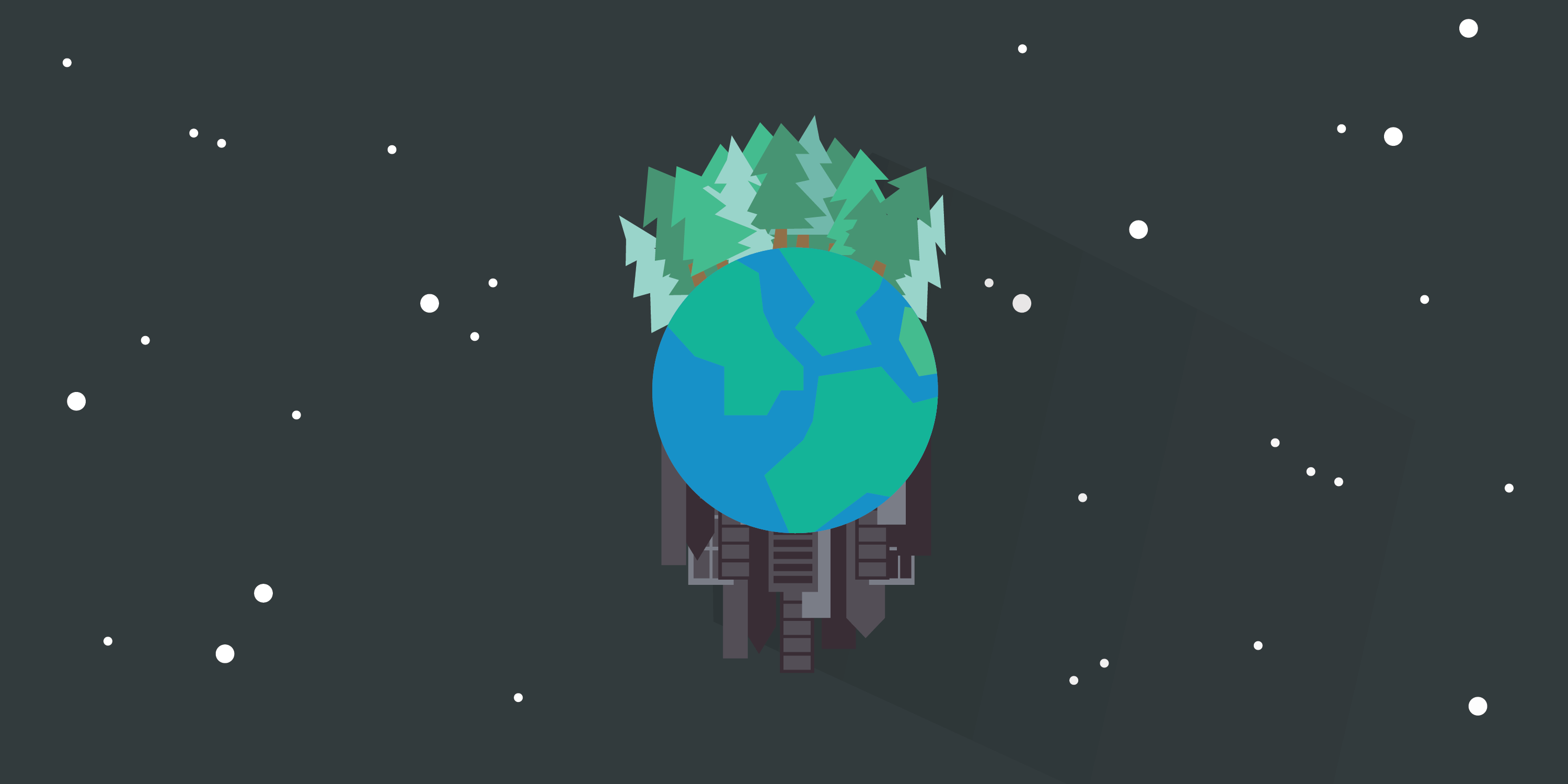 Conscious Businesses are firms that recognise that there are more stakeholders in a company's actions than merely the firm and the consumer and which...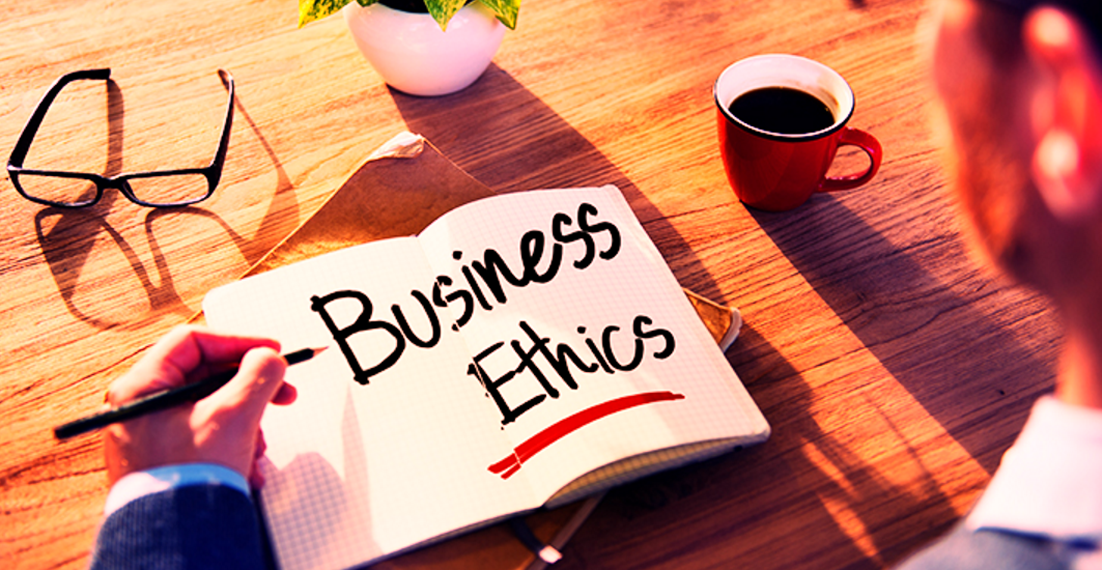 A lot of people think that business is an unfair activity whereas entrepreneurs care only about themselves and their profit. They are ready to...