Tokenization is the process of replacing sensitive data with unique identification symbols that preserve all the essential information about the data without threatening its...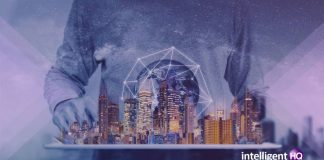 A digital twin is the 'link' that has brought realism into the Metaverse and various experiences that are even beyond our imagination. It replicates...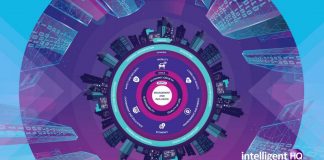 The "Blueprint for Smart Cities" lays out the foundation of a new social contract based on inclusivity, safety, resilience and sustainability in the cities...