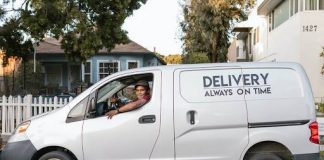 Damaged shipments can be a huge drain on your company. Every time a shipment is damaged, you not only have to replace it or...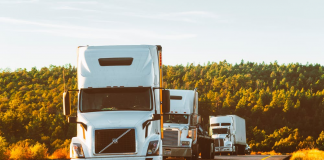 Shipping temperature-sensitive items isn't just about keeping cold items cold. Whether you're shipping something that needs to stay cold, like fresh flowers or perishable...
In February, Justin Timberlake went to Twitter to ask his followers the meaning of, "you can't have your cake and eat it, too." As...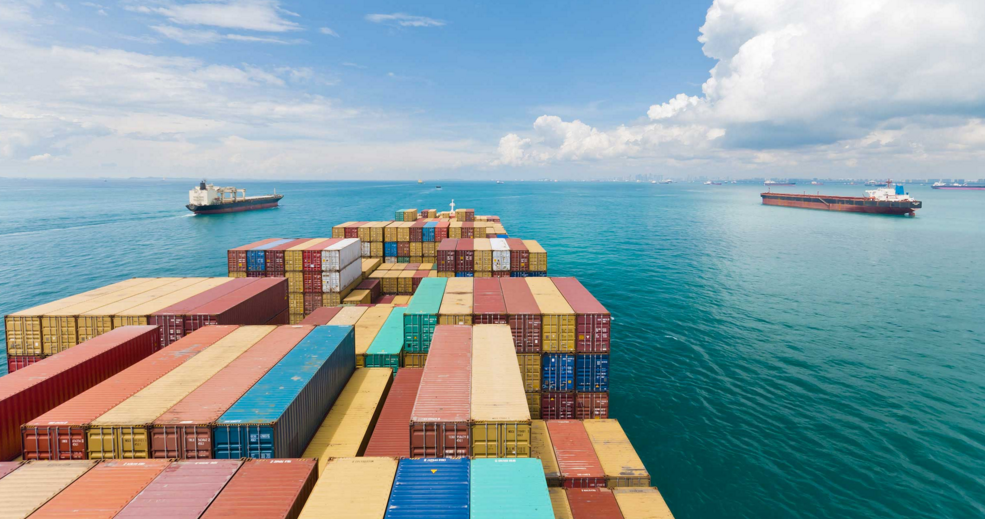 2016 has seen a lot of changes for the UK logistics, shipping and haulage companies. A lot more pressure has been put onto businesses...