Development projects ain't easy to handle. You would not dare ask a project manager how he felt all day when he was looking to...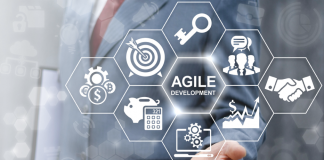 This has been a long time coming. You've been feeling stagnant. Not only is your role at work preventing you from learning anything new,...
What started in the 1990s as a small project by two futuristic gentlemen Mr. Ken Schwaber and Mr. Jeff Sutherland is now a multi-million...