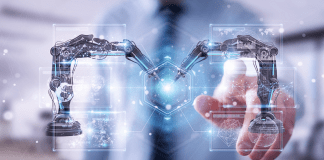 Surface finishing refers to multiple manufacturing processes that enhance the strength and appearance of a finished product. They work by removing, changing, adding, or adjusting...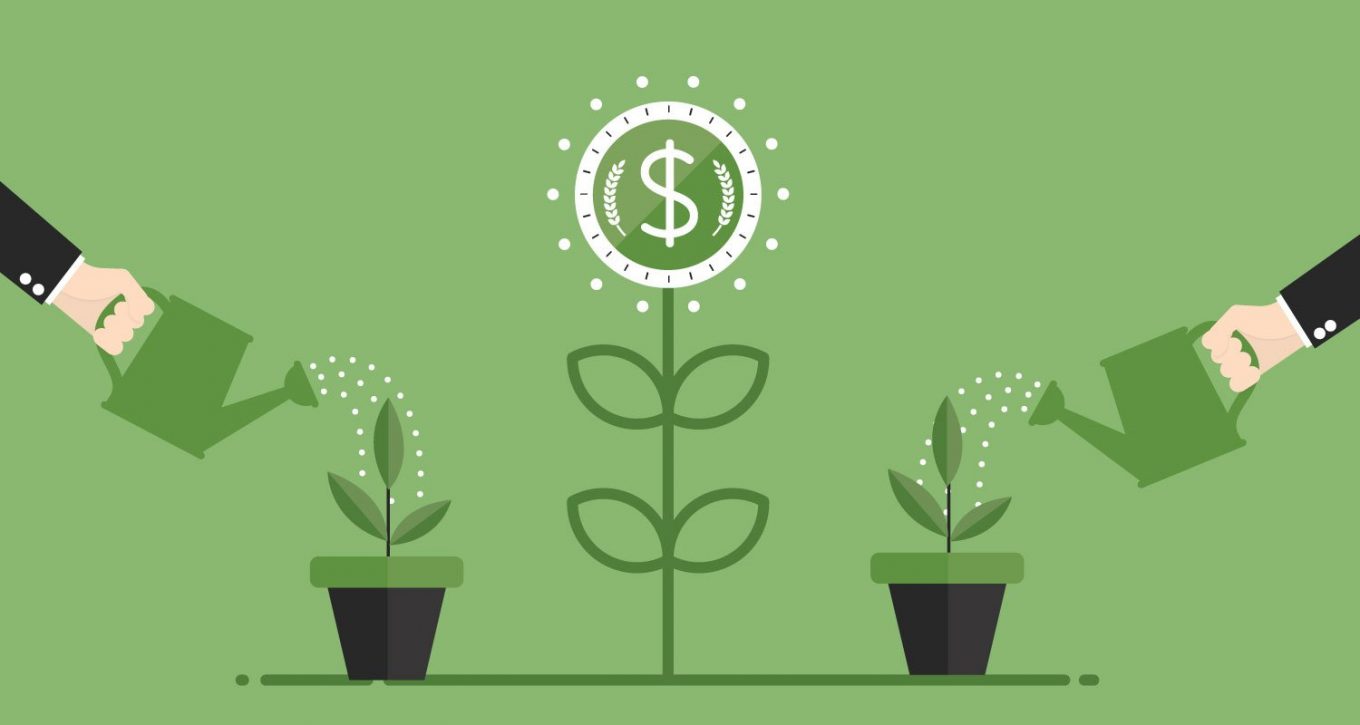 Struggling with low referral response rates? These six strategies will increase your referral program's ROI without requiring a huge upfront investment. 1.Produce a Low-Budget Viral...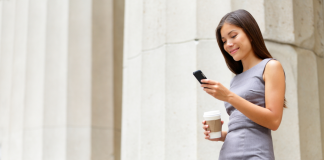 Just half of the 96% of marketers that are using social media are attempting to measure social media's ROI. The challenge is linking social...