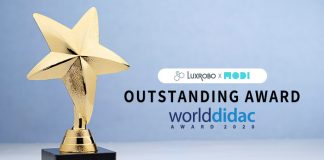 Korean coding education startup Luxrobo announced that it has been awarded the Worlddidac Outstanding Award 2020 in recognition of its robotics education platform 'MODI'.  LUXROBO's...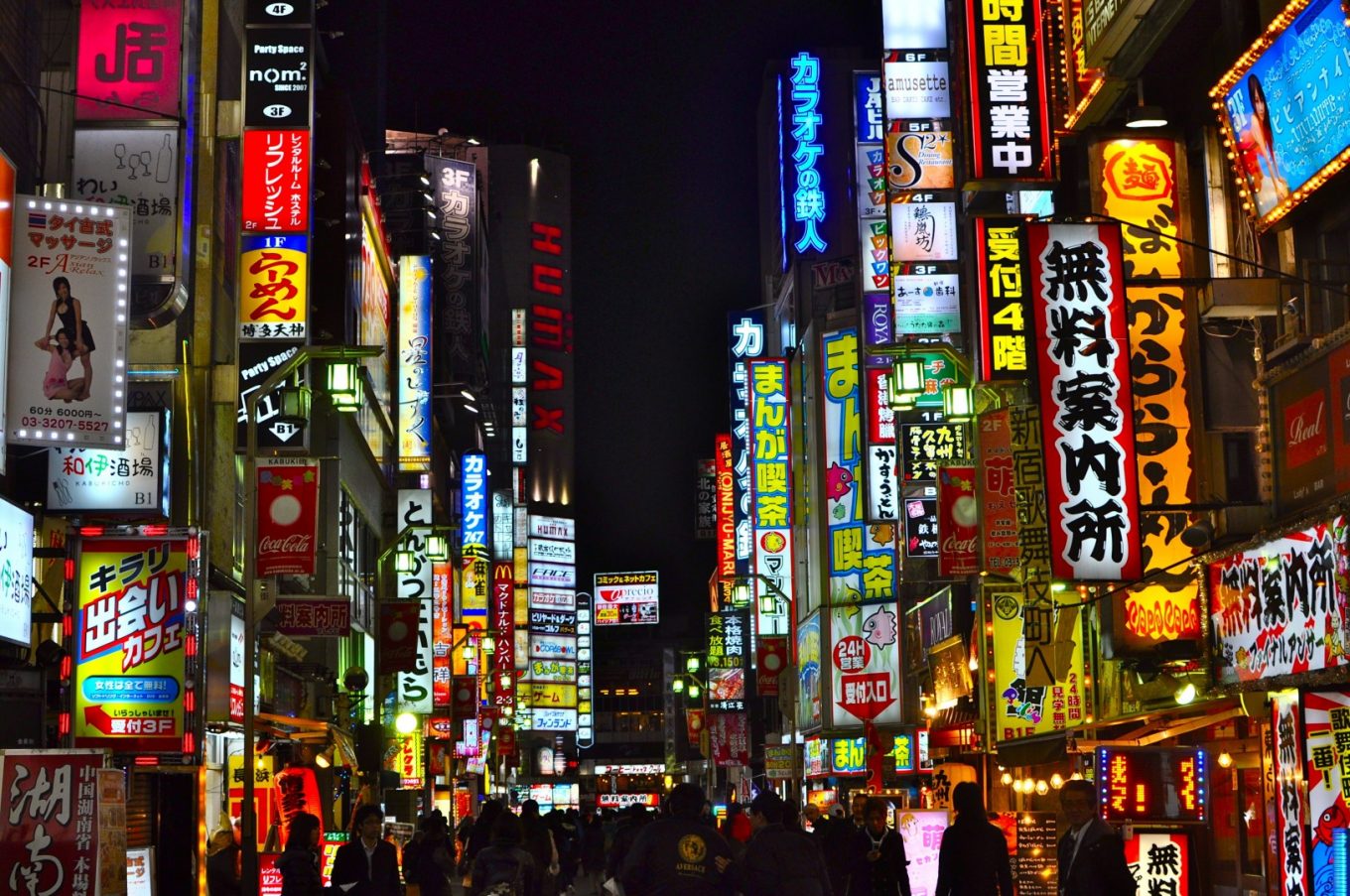 If there is a country where the rush to promote and apply new technological improvements has become a sort of national matter is, without...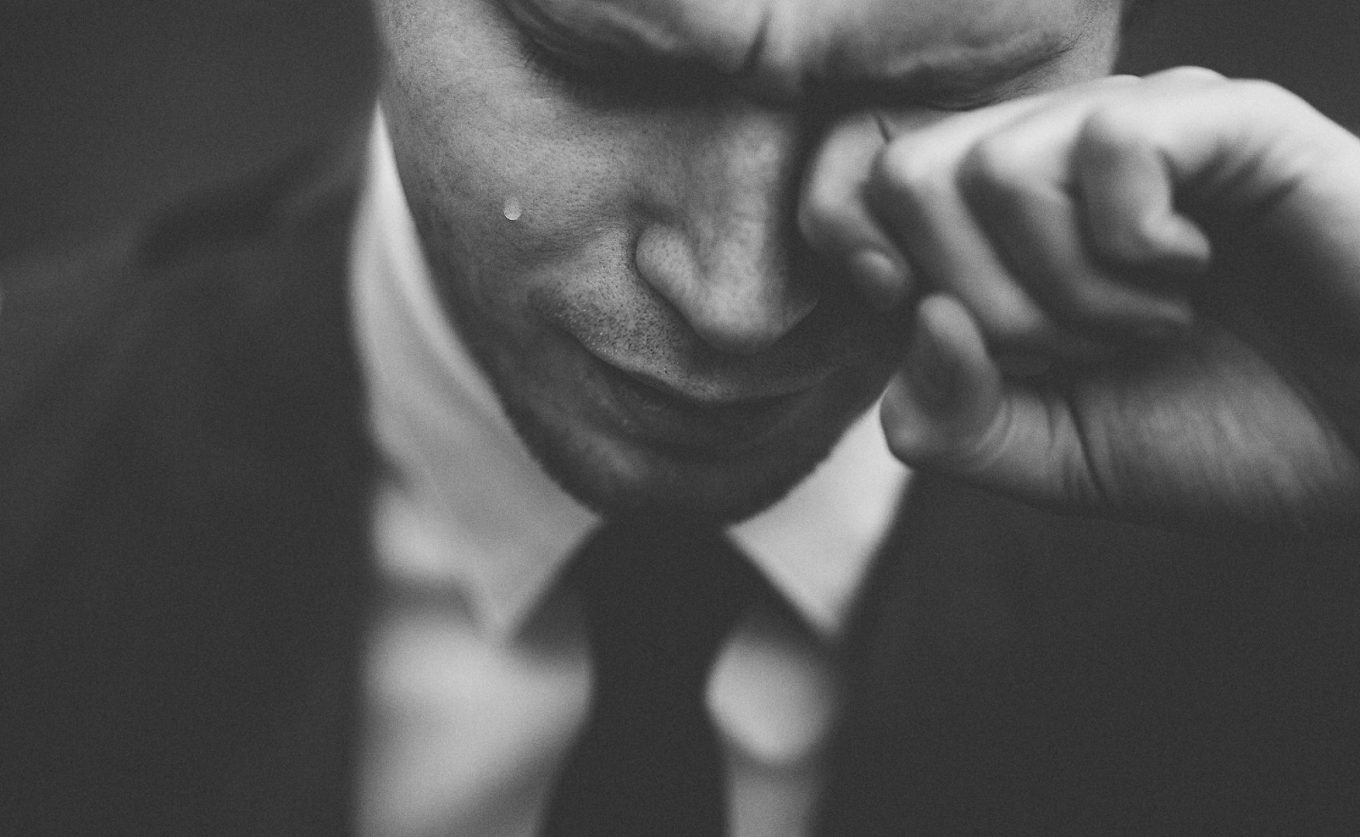 One of the most differential trait humans posses is the ability to empathise with each other. Actions, objects, devices, conversations... all have various layers of...
Just a few years ago, Universal Basic Income was a taboo word in the economic circles. No country or big enterprise would dare to...