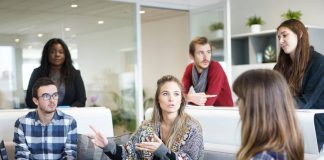 Boosting your employees' productivity and efficiency can help you in the long run. It's important to have productive workers to get the work done,...
Are You Looking To Enhance Your Retirement Pot? Consider Downsizing  More and more people are considering downsizing as an option for releasing much-needed capital or...
I am quite sure that most of employees in corporations had an experience of Performance Evaluation, whether negative or positive. Nowadays, many corporations still...