Tag: predictive analytics
Executives and managers are becoming more and more reliant on data in order to run their businesses. From understanding consumer behavior to forecasting sales...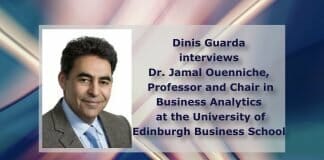 Dr. Jamal Ouenniche, Professor & Chair in Business Analytics, University of Edinburgh Business School is the guest speaker in this new interview series for...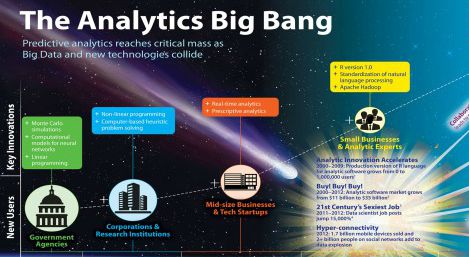 According to a recent report, the predictive analytics market is set for exclusive growth, peaking at  USD 6,546.4 Million by 2019. Transparency Market Research the author...
Workplace productivity affects the bottom line of many companies. Unforeseen mishaps and unplanned downtime in the work environment can accelerate across the ecosystem and...