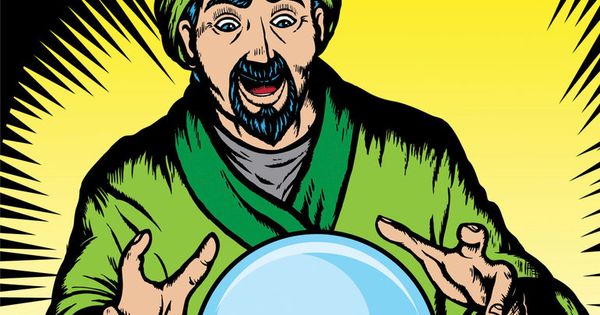 When speaking about the future, the wonderful visionary Terence McKenna, had a rather original theory: The future was here already, and what attracted us towards...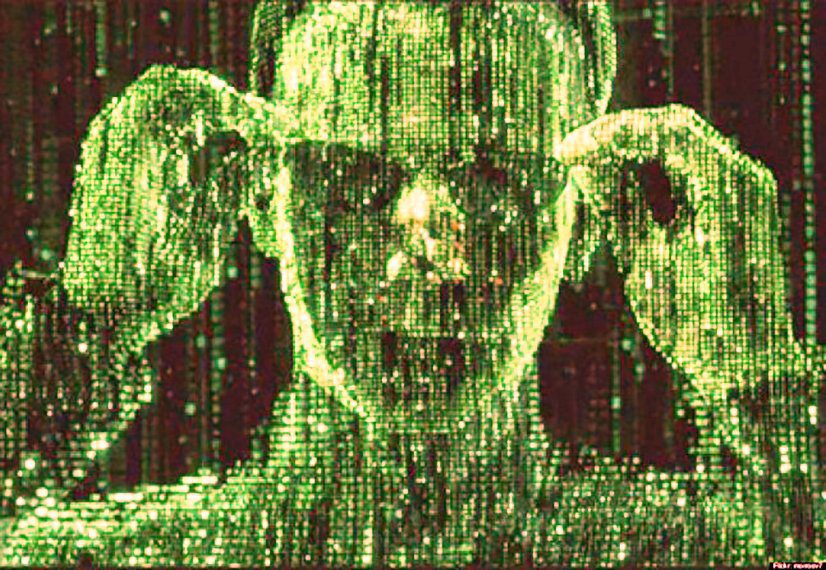 Article by Maria Fonseca and Paula Newton The concept of brands and branding may be about to change. In the past we understood what a...
Everyone's talking about it: The Internet of Things. Probably all of us by now know what it is. Cisco even ventures to speak about...