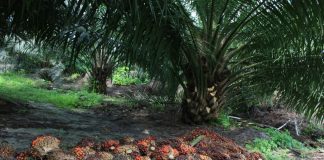 ZSL report finds majority of companies don't know origin of their palm oil International conservation charity ZSL (Zoological Society of London) today calls on global...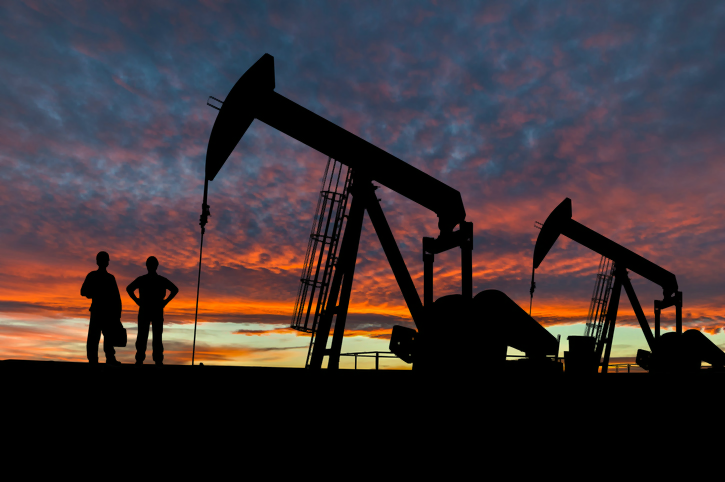 The heyday of $100 barrels of oil seems to be over, and oil and gas companies are feeling the pinch. Global oversupply led by...
IHS Cera and World Economic Forum published a Report on Energy Vision: Past and Future, that helps understand today's important era of energy transition....
Top 10 challenges in Oil and Gas industry. The Oil and Gas industry is going through massive disruption and, as we continue to be extremely dependent...