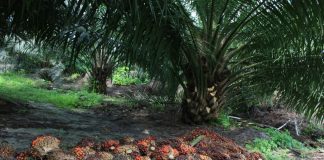 ZSL report finds majority of companies don't know origin of their palm oil International conservation charity ZSL (Zoological Society of London) today calls on global...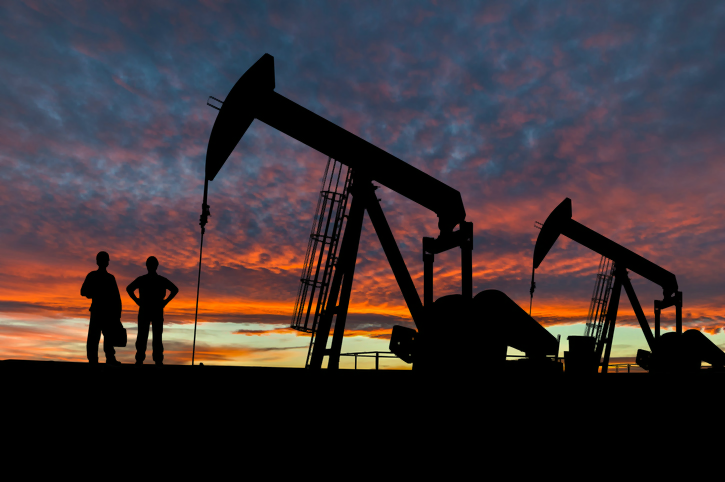 The heyday of $100 barrels of oil seems to be over, and oil and gas companies are feeling the pinch. Global oversupply led by...
IHS Cera and World Economic Forum published a Report on Energy Vision: Past and Future, that helps understand today's important era of energy transition....