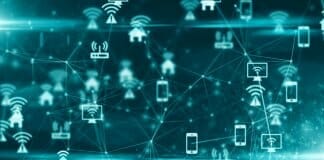 When selecting a DNS DHCP IPAM (DDI) solution for your network, there are several things you'll want to consider first. As useful as a DDI...
Print has unique advantages that more modern, digital marketing methods don't; it's deeply personal and better situated to make an emotional impact. Even so,...
There are three penetration testing types for PCI DSS. Black-box assessments do not provide you with any information prior to the start of the...