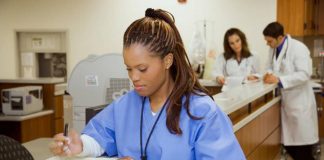 There is a growing field that people aren't seeing the opportunities for long and lucrative careers. That growing field is the medical and healthcare...
The word pathology immediately conjures in the mind images of autopsies and specialists who examine the dead to determine the cause of death. However,...
What Triggers Asthma? As you may be aware, the triggers of asthma can vary from person to person. In this article, we will dive into...
Acute pancreatitis is a leading cause of emergency department visits and gastrointestinal admissions in the U.S. It's hard to diagnose and has no available treatment. For...