Technology has come with multiple opportunities that can enable anybody to earn a living. Individuals exploiting the online treasure-trove are minting dollars and leading...
Since the first-ever hedge fund was established in 1949, the concept has now transformed into a full-fledged strategic investment model preferred by traders/investors for...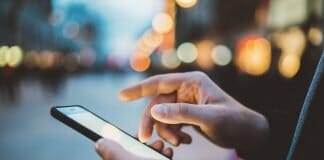 These days, it is easier than ever to make extra money in your spare time. It is also more important than ever since the...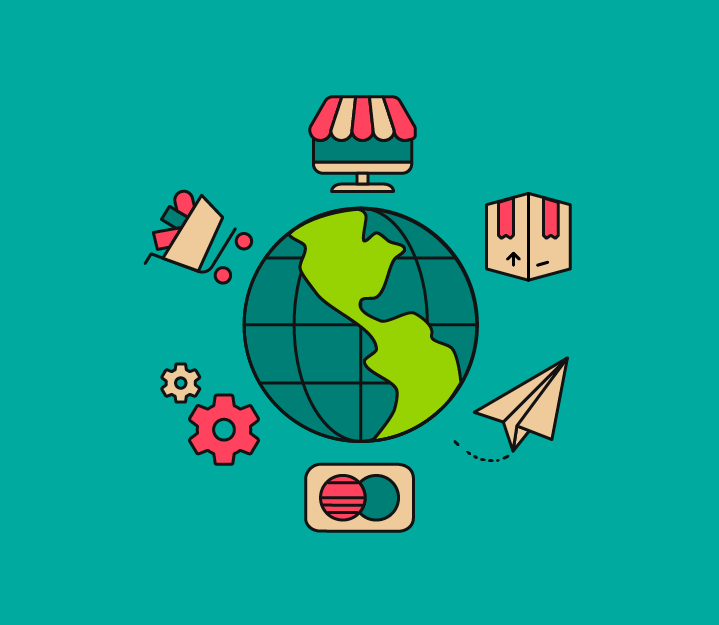 "You gotta spend money to make money." We've all heard that infamous phrase, right? For digital marketers who are used to bootstrapping just about everything, such...