How to Compare Life Insurance Policies Beyond the Quote Obtaining life insurance quotes is just the first step in the coverage process. If you're shopping...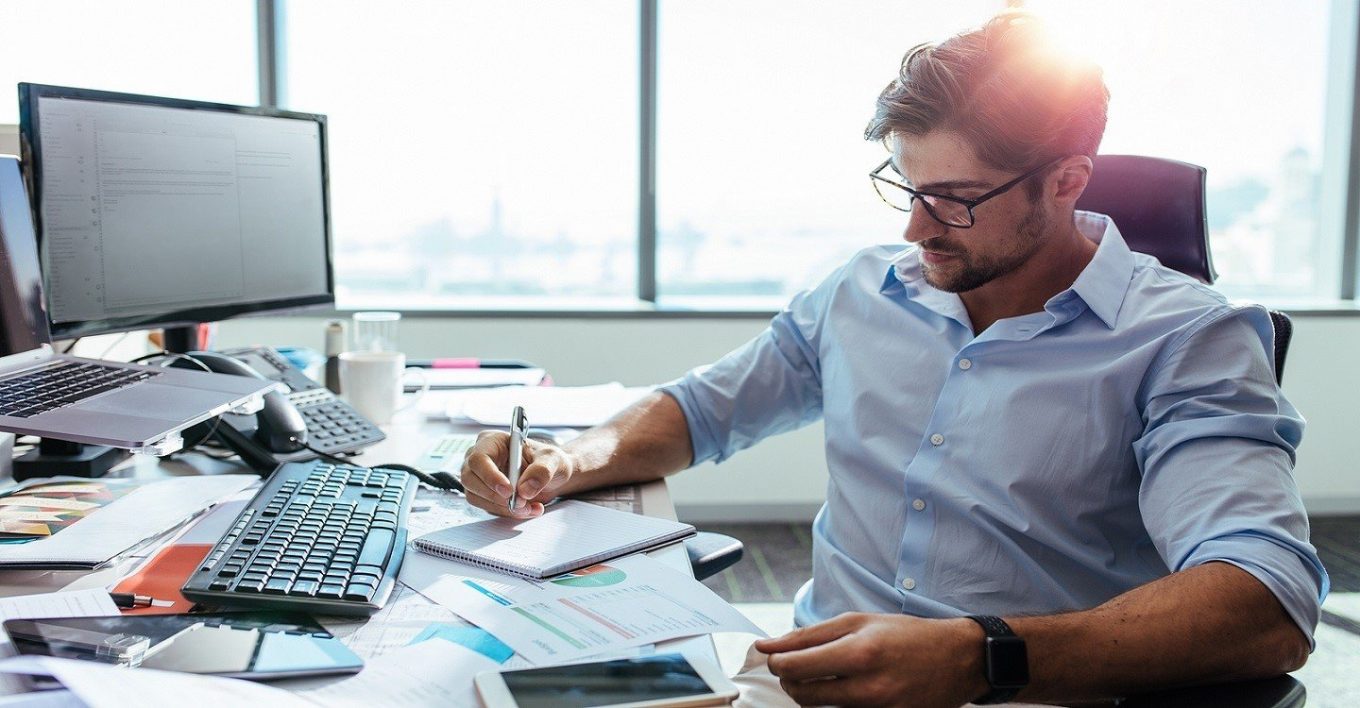 Whether to buy or not to buy life insurance is a question many people ask themselves. Considering that this is a long-term financial commitment,...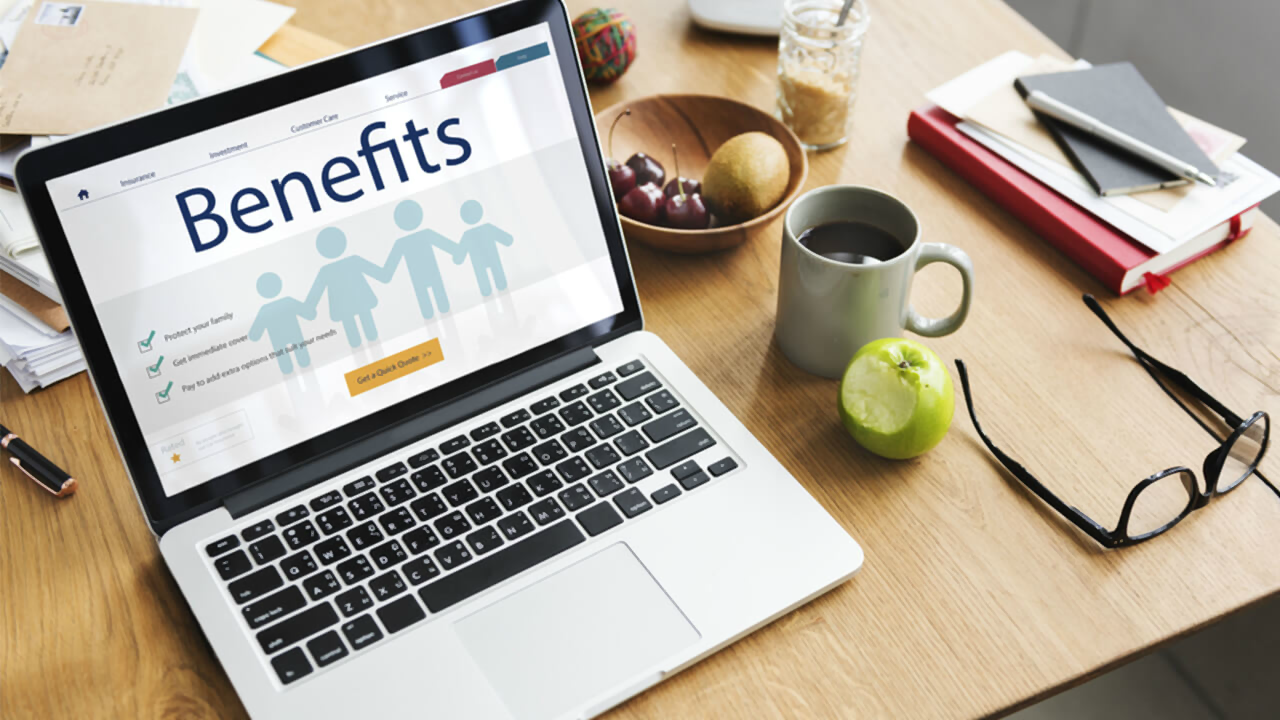 ULIPs are unique life insurance products providing risk cover to you while offering several investment options to invest in such as stocks, bonds or...
Life insurance is something that every individual needs but a very few have. There's no guarantee for a person's life and one might die...