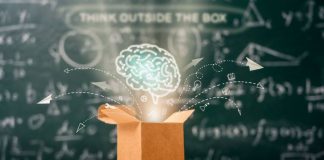 Anything created by a person, including intangible concepts and ideas, can be legally protected from theft and reproduction without permission through intellectual property rights...
The challenges of businesses extend beyond staying ahead of their competitors and managing operations effectively. Staying on the right side of the law is...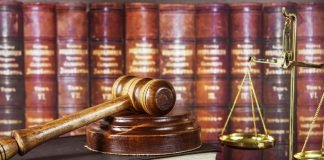 Being falsely accused of a crime can be incredibly upsetting and so you will be desperate to clear your name. Although it is rare,...
One of the commercial challenges when trying to procure professional services (lawyers, accountants, corporate finance) is how to strike a balance between price and...