Are you looking forward to obtaining a personal loan? Then you need to keep a few essential facts in mind before you move forward...
Investing your money is undoubtedly the best way to see it grow and buiild yourself a better financial future, espeically since interest rates are...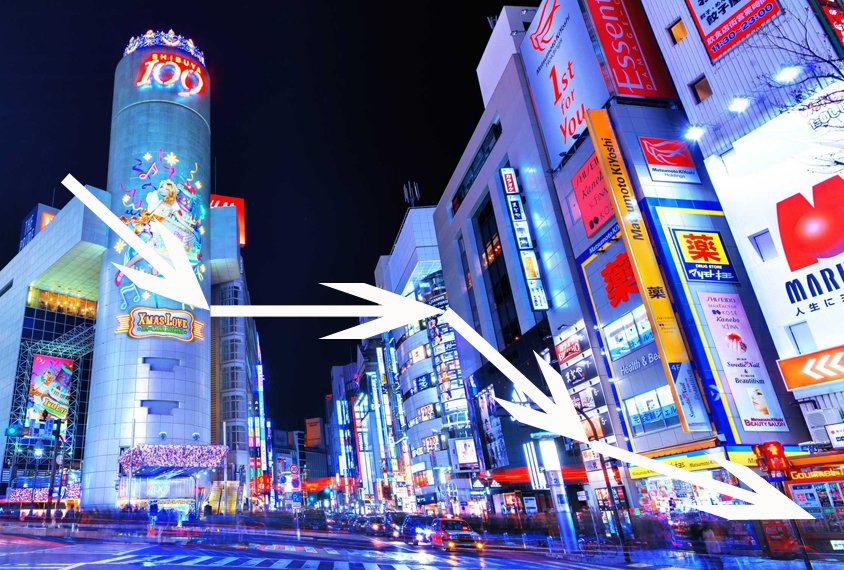 Wondering what will happen in the future with the financial markets is a matter that is on many people's minds, especially following the financial...