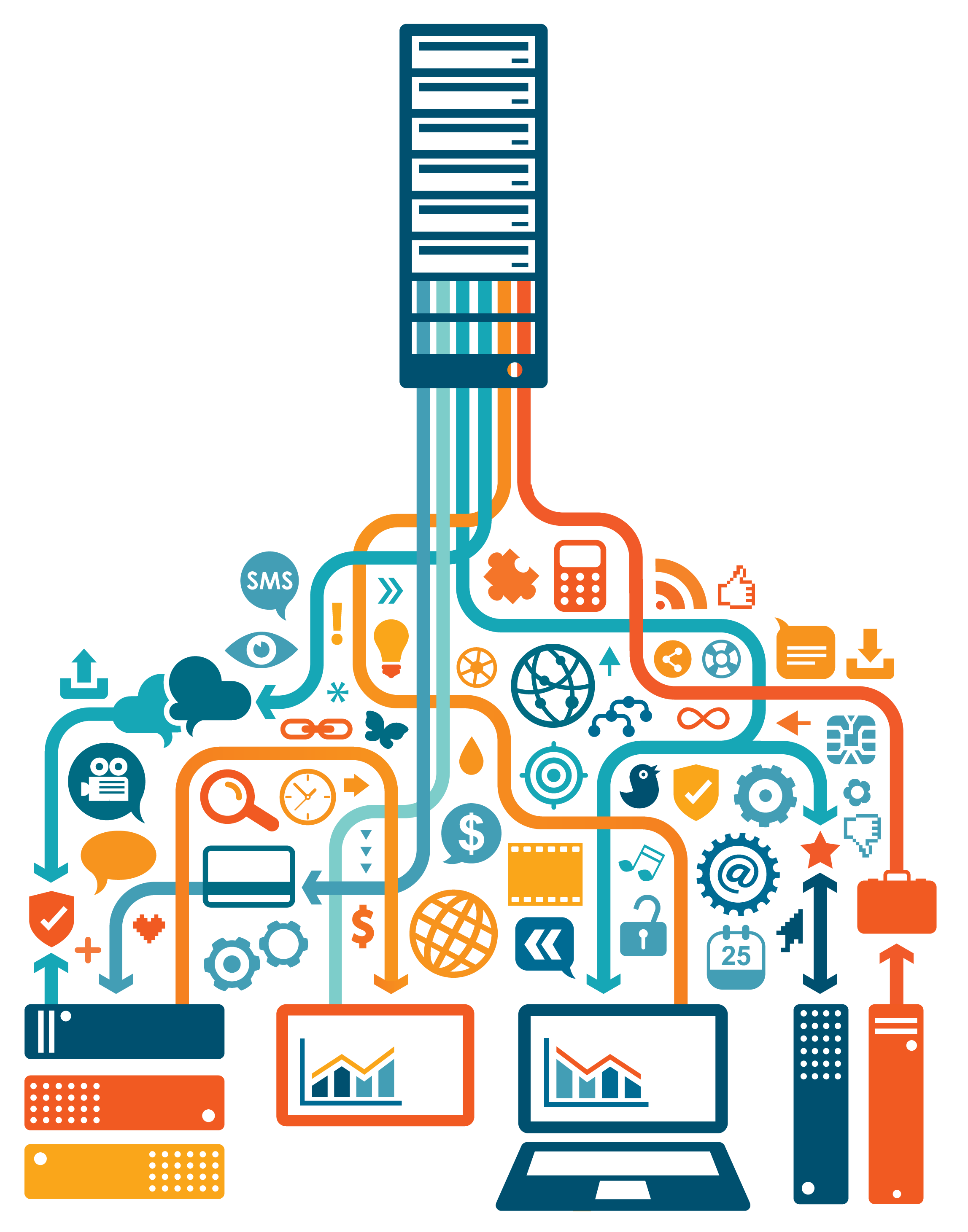 With the quantity and sources of data we use continually increasing, data integration has never been so important. According to a survey by IBM...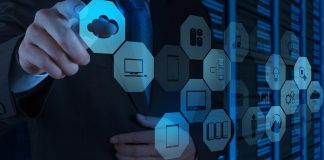 I worked five years in developing a digital technology that manages online marketing campaigns. When I came across the article with the views of...
Cloud computing is a hot topic,a major buzzword and every professional is probably making use of one or multiple tools in the cloud, from...