Should you use a bar graph or a line chart? On the surface these seem like simple enough questions. However, data analysis has become...
Digital marketers from some of the world's biggest companies have all learned lessons about the importance of social listening and keeping loyal fans engaged....
Marketing Magazine, in collaboration with social media agency Jam, put more than 2300 social media marketers and agencies to the test asking, how much...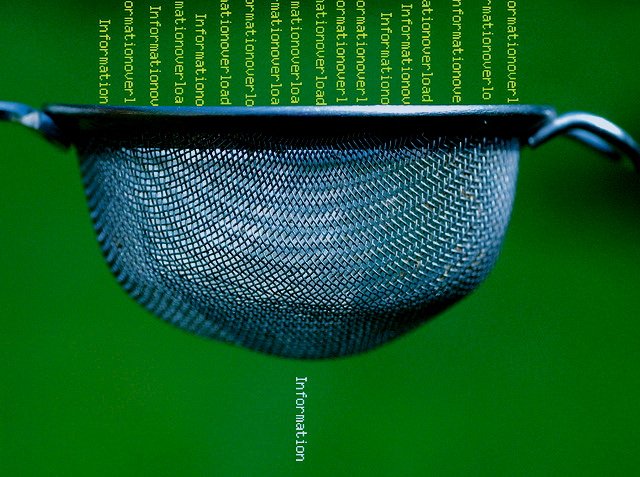 In the fast paced world of high frequency trading, asset management and equity analysis, more companies are tapping into real-time social media data streams...