We all know IBM is a powerhouse in the tech sector, but that reputation has not historically lend itself to the Cloud. But isnt IBM...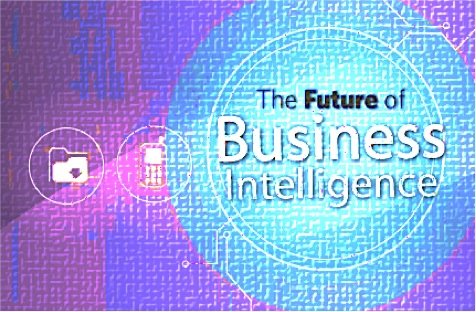 It has been an exciting year in Business Intelligence and business analytics. Many leading BI companies and providers are finding innovative solutions to the...
We are living on a Smarter Planet. As a result, enterprises are turning to the cloud to revamp existing business models while managing an...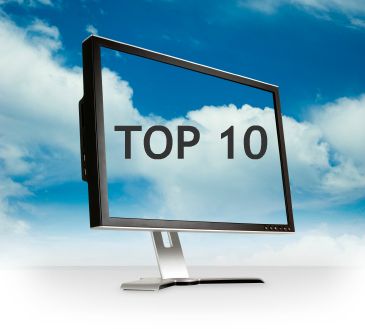 We all know change is constant, especially in technology. Look at Toshiba, a world leader and innovator in high technology. This week, the company made...