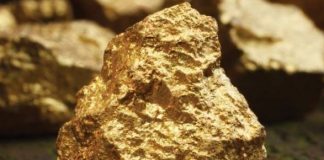 Governments worldwide are desperately seeking solutions to reverse environmental damage, and investors are looking to place their money in companies with good practices and...
One of the first things you have to do for an efficient gold IRA rollover is to discuss your rollover plan with a professional,...
For many years now, precious metals have been held in high regard in the investment and jewelry industry. Established companies and new companies alike...
Confidence in gold is unshakable. As concerns mount over the stability of a global economy still unbalanced by monetary policies and bail-outs undertaken in...