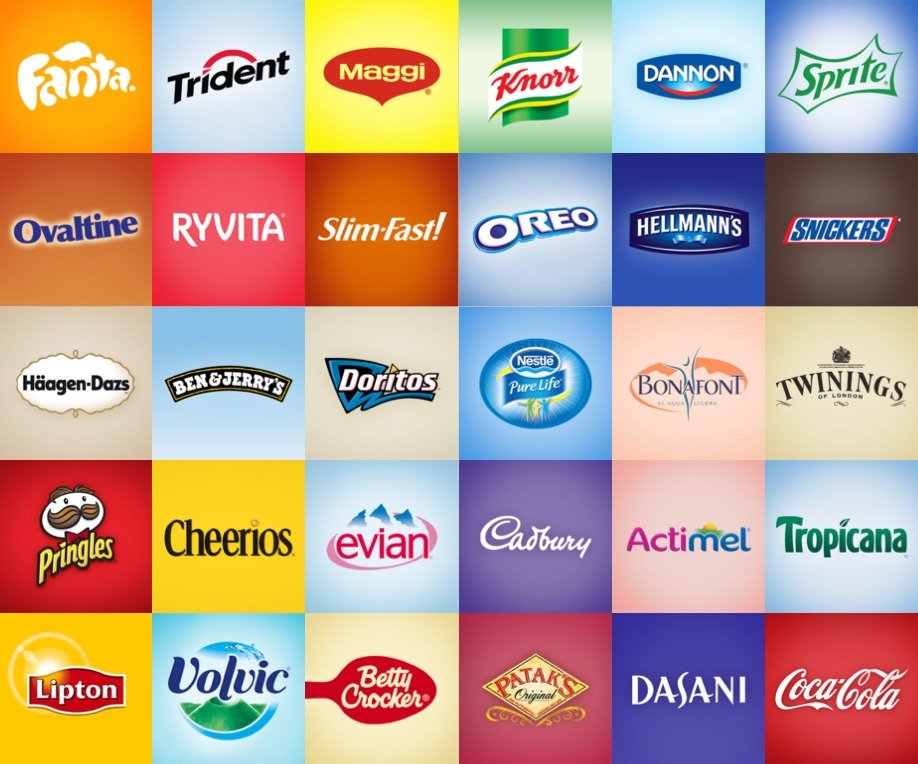 Candies and breakfast cereals are not the only food products that use artificial colours to give them bright makeovers. There are a number of...
Food fuels our very existence — so perhaps there's no more noble pursuit than ensuring there's a sustainable supply of healthy foodstuffs available to...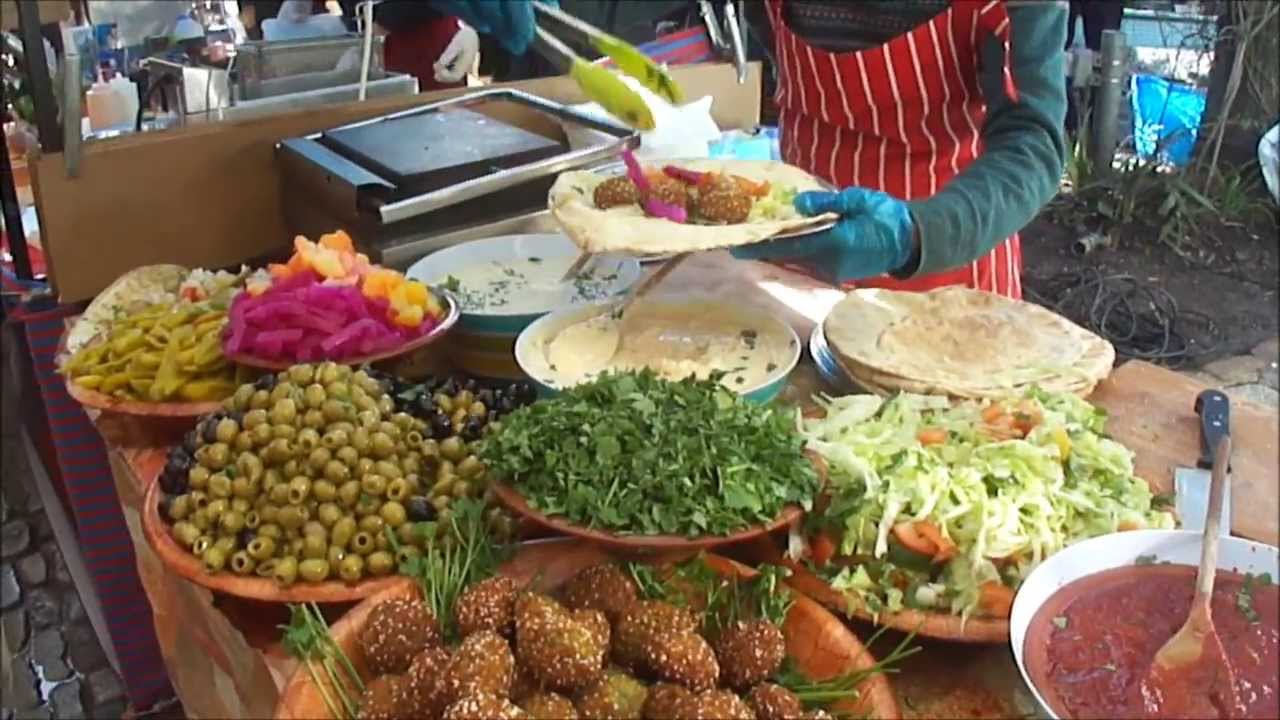 You want to sell a new food product you've invented, but you're not sure there's a market for it. How do you figure this...