No matter your current situation, financial wellbeing is never guaranteed. A stable job and steady income can create a false sense of security, but...
Shifting towards a post-growth economy might sound suicidal in our current policy schemes where governments give up even power to keep up the growing...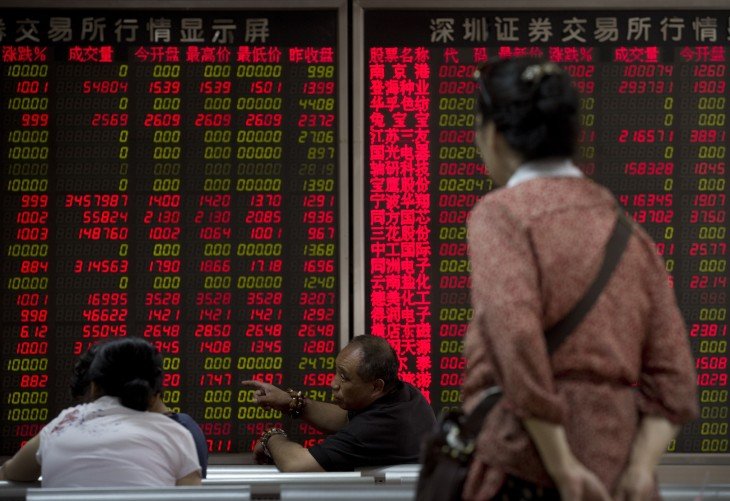 Ten years ago, the western capitalism world almost fell apart in a savage financial crisis never seen before. It wasn't the only financial crisis...