Are you sick and tired of dealing with legal paperwork? Unfortunately, managing legal matters is an inevitable part of your journey as an entrepreneur....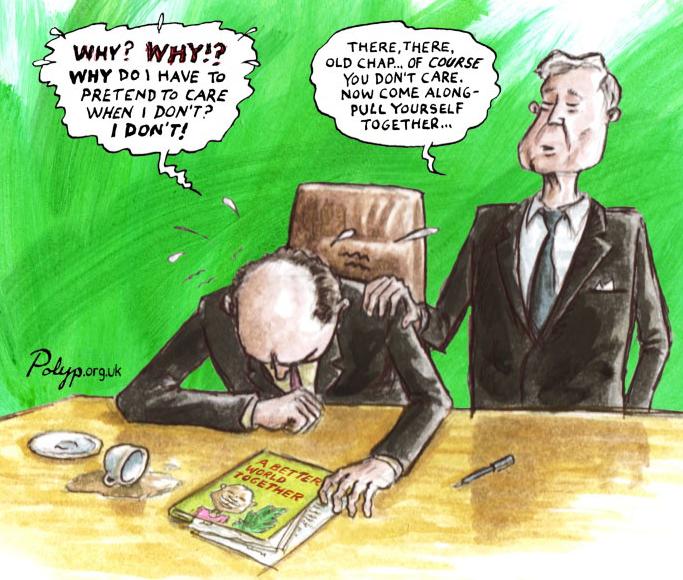 Does good Corporate Citizenship matter? Industry pundits will say it is no longer just a moral imperative - it is now a smart business...
Having the Success  'X' factor, is often what makes a company stand out from others when it comes to surviving in the long run....