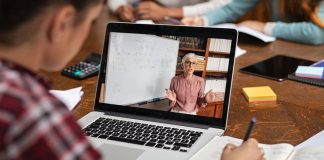 It is not a secret that Covid-19 has changed our world a lot, and some aspects of our lives will never look the same...
Online distance learning is one of the most recent educational developments that come in handy when students cannot attend classes in person. And the...
There was a time when people couldn't even imagine the idea of getting an education or advancing their careers without taking a hiatus, but...