Tag: Digital Government Innovation model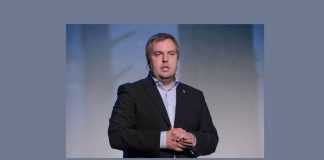 "We've developed a legal framework, like a standard agreement, under which we can work with innovators for free, no red tape, no procurement." This...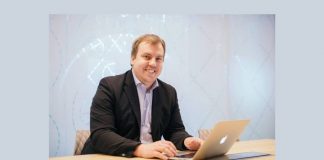 Siim Sikkut is the Government CIO of Estonia but officially titled as Deputy Secretary-General for IT and Telecom. In office since 2017, Siim is...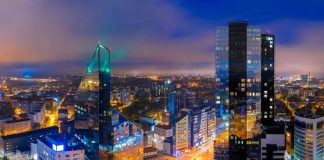 The Estonian government today announces that it is globally launching its Digital Testbed Framework, inviting anyone around the world to come and build or...