Cash is quickly becoming a thing of the past. The number of ePayment transactions increases by 8% on average each year. By 2020, it...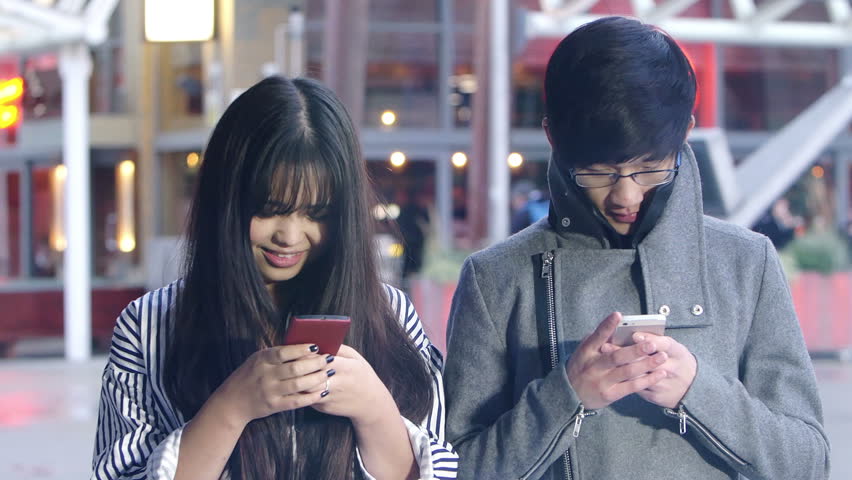 Article written by Paula Newton and Maria Fonseca The way the digital economy is unfolding and developing over the last decade is absolutely astounding. One area...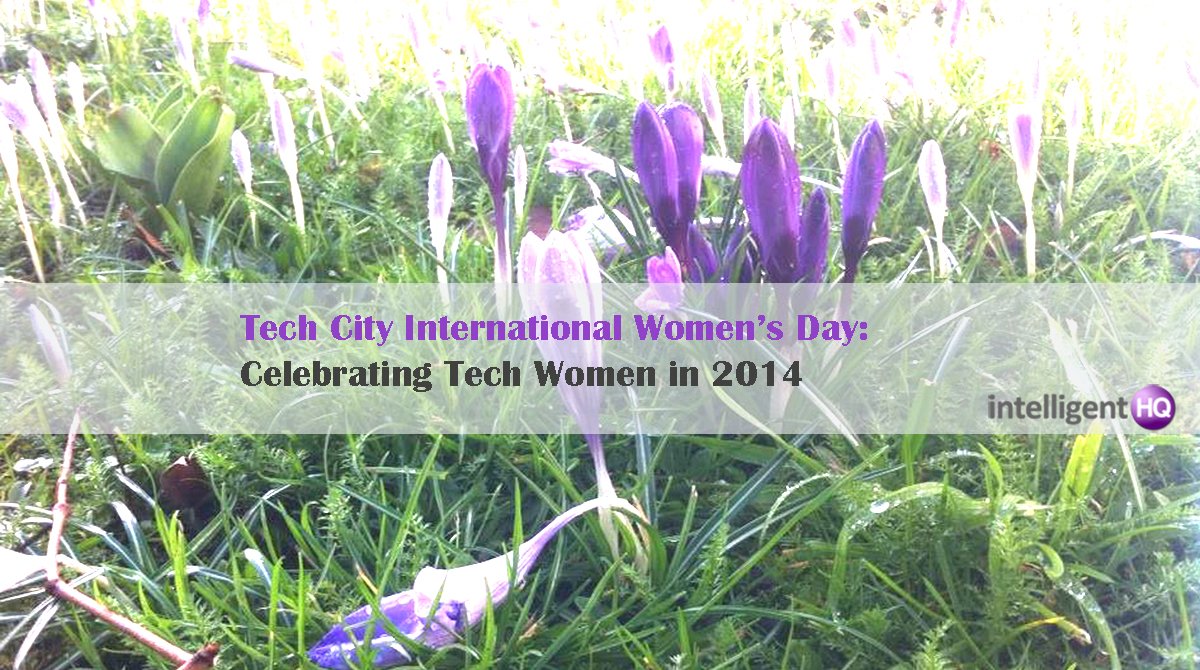 A long time has passed, since the day my grandmother turned four, in the remote year of 1908. That same day, the 8th of...