US pipeline cyberattack is a 'timely reminder' highlighting the need for cyber insurance, Bloomberg Intelligence says Increasing Cyber-crime Causes Economic Loss The estimated economic cost...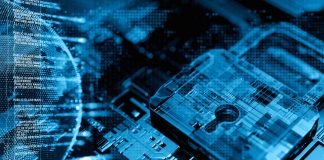 According to cybersecurity company Darktrace, cryptocurrency attackers aiming to steal crypto-assets through hacking are on the rise. Darktrace reports a 78% increase in threats...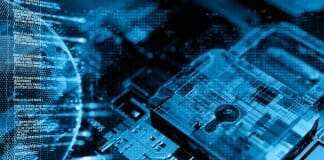 As the digital age becomes more complex by the day, the importance of data security is rising exponentially. Being vulnerable to possible data breaches,...