A good credit rating will allow you to get a loan without a lot of trouble, which will be an excellent advantage for you. Our...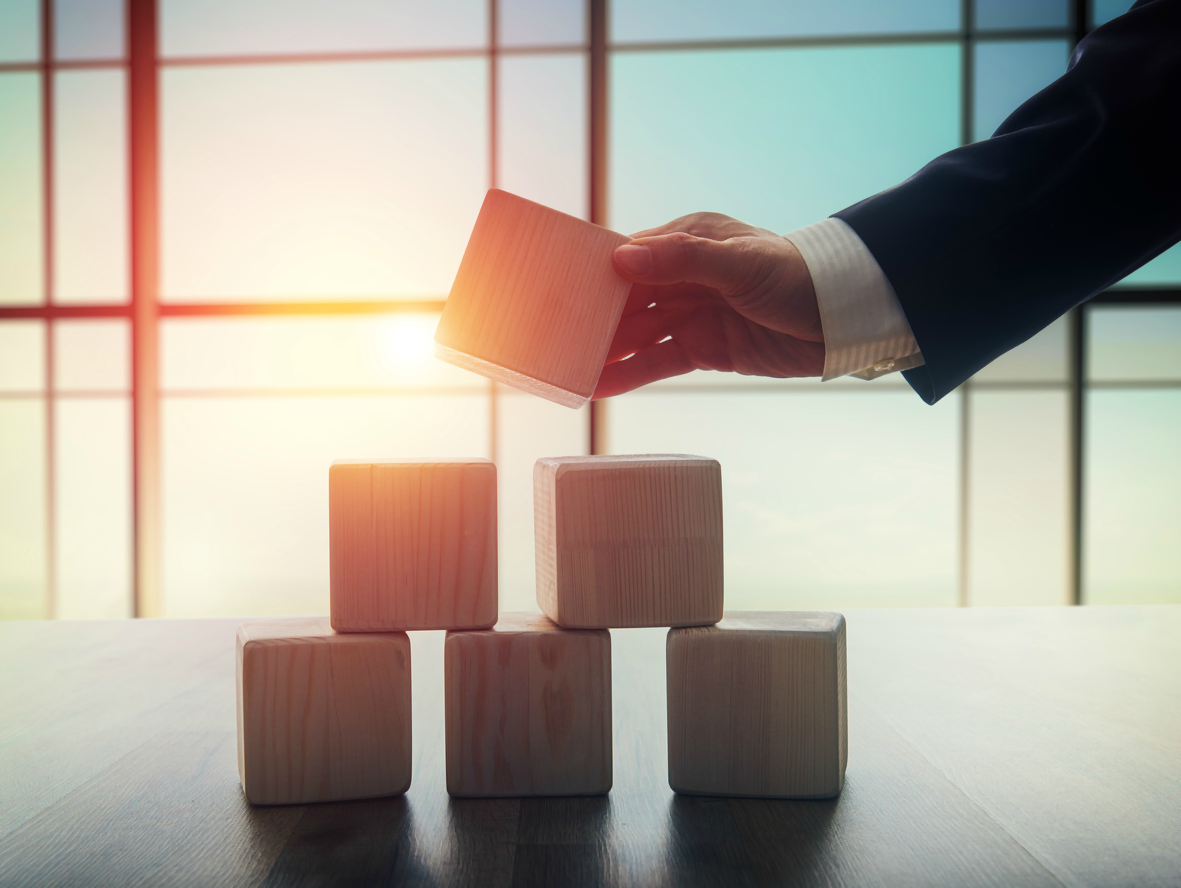 As a small business owner, one of the things that you have to work on is building credit. Since you won't have as much...
Is your financial debt mind-boggling? Do you fear to try to get an auto or car loans? Is the range of collection calls rising? Do...