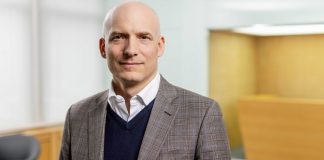 https://youtu.be/_z8E5NKxLdY Carlo Centonze is an entrepreneur, textile specialist and CEO of HeiQ , a Swiss based textile innovator company which was listed on the London...
British love affair to shopping along the High Street is proverbial, and dates far back in time to the 1800s. So much so that...
Similarly to almost every single industry, the fashion industry has been stormed by the ongoing technological revolution. Recent evolutions in disruptive technologies such as...