Do you have a lot of knowledge that would be beneficial to others? Do you want to make some extra income on the side?...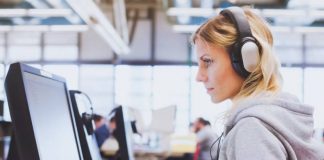 Are you ready to become an AWS Certified Cloud Practitioner – and reap the benefits of all the job offerings that come with it?...
The healthcare sector handles protected health information (PHI) and electronic PHI (ePHI) that should be guarded from unauthorized access. As such, it's crucial that...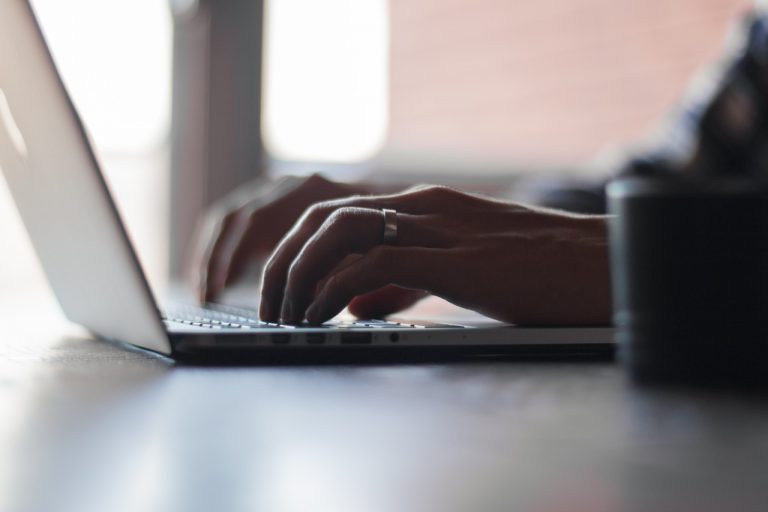 ISO in full, The International Organization for Standardization, is an international standard setting body that is an integration of over 150 countries for the...