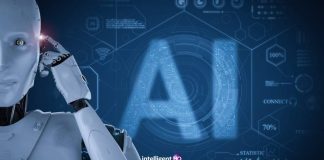 The world is constantly evolving, and one of the most fascinating aspects of modern civilization is the ever-evolving art scene. As technology advances, so...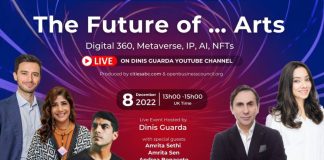 Digitalisation and new technologies are taking the art market to new heights. But what the future looks like for artists, collectors and businesses? That's...
Metaverse and Web 3.0 technologies scale the way we behave as a society, they influence how our enterprises operate and hold the promise of...