Digital marketers from some of the world's biggest companies have all learned lessons about the importance of social listening and keeping loyal fans engaged. And they've been sharing what they've learned about driving incremental sales through social media engagement.
According to Econsultancy's, Kevin Lee, in Social Media Lessons from Coca-Cola, Starbucks and Delta, many major brands are finding out that they need to focus more on having specific ways to monitor customer preference changes and to use social engagement more effectively to increase consumption and "share of wallet."
Source intelligentHQ
However, Wendy Clark, SVP of Integrated Marketing Communications at Coca-Cola, recently pointed out during Goldman Sachs Social Media Forum earlier this year, major brands don't so much have an awareness problem as they do a social engagement problem.
"During the conference," says Lee, "[Clark] indicated that not only are Facebook fans twice as likely to consume and ten times as likely to purchase, but when those fans are activated and marketing efforts are put towards them, the sales needle can be moved significantly. Consumption rose by 7%, and purchases rose by 10%t off of the already higher baseline."
The value of focusing on engaging brand loyal fans was also highlighted by Alexandra Wheeler, vice president of global digital marketing at Starbucks, during the recent AdAge Digital Summit. "[Wheeler's] words of wisdom regarding social media KPIs focused on engagement. She indicated that she far prefers highly engaged and authentic social media followers to larger numbers of less motivated fans and followers," Lee says.
There are two ways to increase product consumption and revenue through social engagement, according to Lee, "raise share of wallet against competitors by making sure you always win against them for the switchers, or increase consumption of existing loyal fans."
Many marketers already measure sentiment across networks and platforms for positive and negative mentions and monitor for buzz. Yet, says Lee, the term 'social media disconnect,' is one more marketers should have in their vocabulary. Marketing departments and agencies should also engage in social listening to keep a watchful eye out for social media disconnects, when followers and consumers hit the 'unlike' and 'unfriend' buttons en masse.
"In social CRM, one loses the opportunity to communicate with consumers if they opt-out of their social relationship with you," say Lee, "…but the larger the marketer, the more likely it is that they'll be able to measure changes in customer engagement as a result of specific initiatives and posts." Social media disconnects from a brand can occur in a variety of ways. Lee recommends Twitter as one of the more ideal social media platforms for detecting when significant numbers of social media disconnects are occurring due to the ease of opting to "unfollow." Finding the "unlike" button on Facebook, on the other hand, can be more difficult for consumers interacting with sponsored feed ads they don't like.
Yet as Lee notes, there appears to be no agreed upon set of metrics for measuring when and why consumers suddenly disengage, "Other major marketers I spoke with had varied thoughts regarding the ease by which social media disconnects could be measured, with some preferring to use sentiment analysis and other ways to monitor complaints rather than focus on disconnects (the final straw)."
The second way to use social media engagement to increase product consumption is to connect with existing brand loyal fans. This has been a particularly important social media marketing objective at Delta. Bob Kupbens, Delta's VP of marketing and digital commerce, recently introduced the concept of the "love brand," at the AdAge Digital Summit, in which loyal consumers are impassioned by a brand in a way "approaching love." The goal, says Lee, is "to get an increasing percentage of the most loyal Delta customers to engage more heavily with the brand via social media."
Having heard the wisdom of the leaders in global marketing, Lee says what method your company uses to drive product consumption through social media engagement has everything to do with finding the "KPIs that are in line with your company's business objectives." And he warns to avoid marketing gimmicks that might drive up "likes," but will fail to engage your most passionate and loyal consumers.
How engaged is your brand? Infographic source Alterion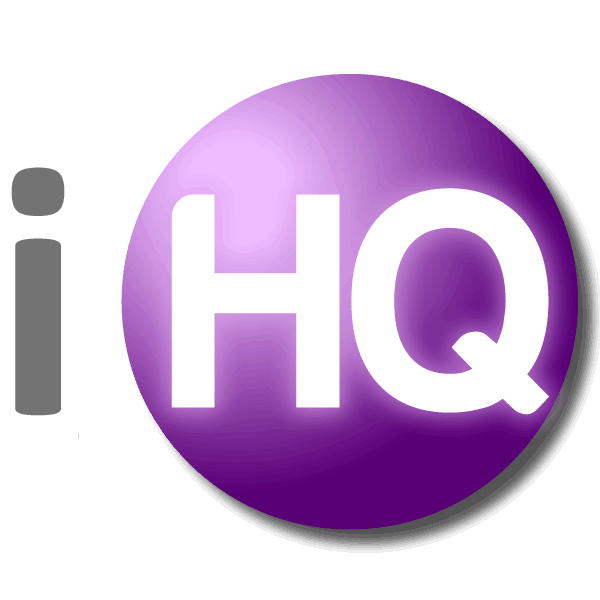 IntelligentHQ Your New Business Network.
IntelligentHQ is a Business network and an expert source for finance, capital markets and intelligence for thousands of global business professionals, startups, and companies.
We exist at the point of intersection between technology, social media, finance and innovation.
IntelligentHQ leverages innovation and scale of social digital technology, analytics, news and distribution to create an unparalleled, full digital medium and social business network spectrum.
IntelligentHQ is working hard, to become a trusted, and indispensable source of business news and analytics, within financial services and its associated supply chains and ecosystems.