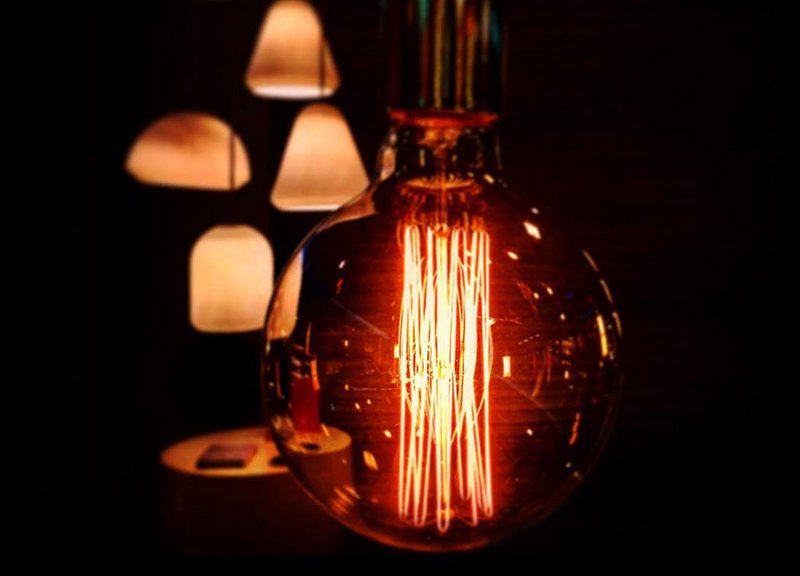 The journey goes on! After one more year running the website IntelligentHQ, a platform dedicated to social business, alternative finance and innovation, we can say that the ride has been immensely rewarding.
For the past three years, we have devoted ourselves to discover what are the most interesting and fast forward projects worldwide that are revolutionizing the landscape of business, by experimenting with novel and positive models of doing business that combine profit with a deep sense of meaning and the pursuit of social good.
We have brought to our readers inspiring stories and information about projects from all corners of the planet, that are transforming the world in a positive and inspiring way, and therefore making it a better place.
We wish all our readers a Merry Christmas with some of IntelligentHQ's most inspiring quotes:
1."The road to success is always under construction." Lily Tomlin
2. "An idea is like a play. It needs a good producer and a good promoter even if it is a masterpiece. Otherwise the play may never open: or it may open but, for a lack of an audience, close after a week." David Bornstein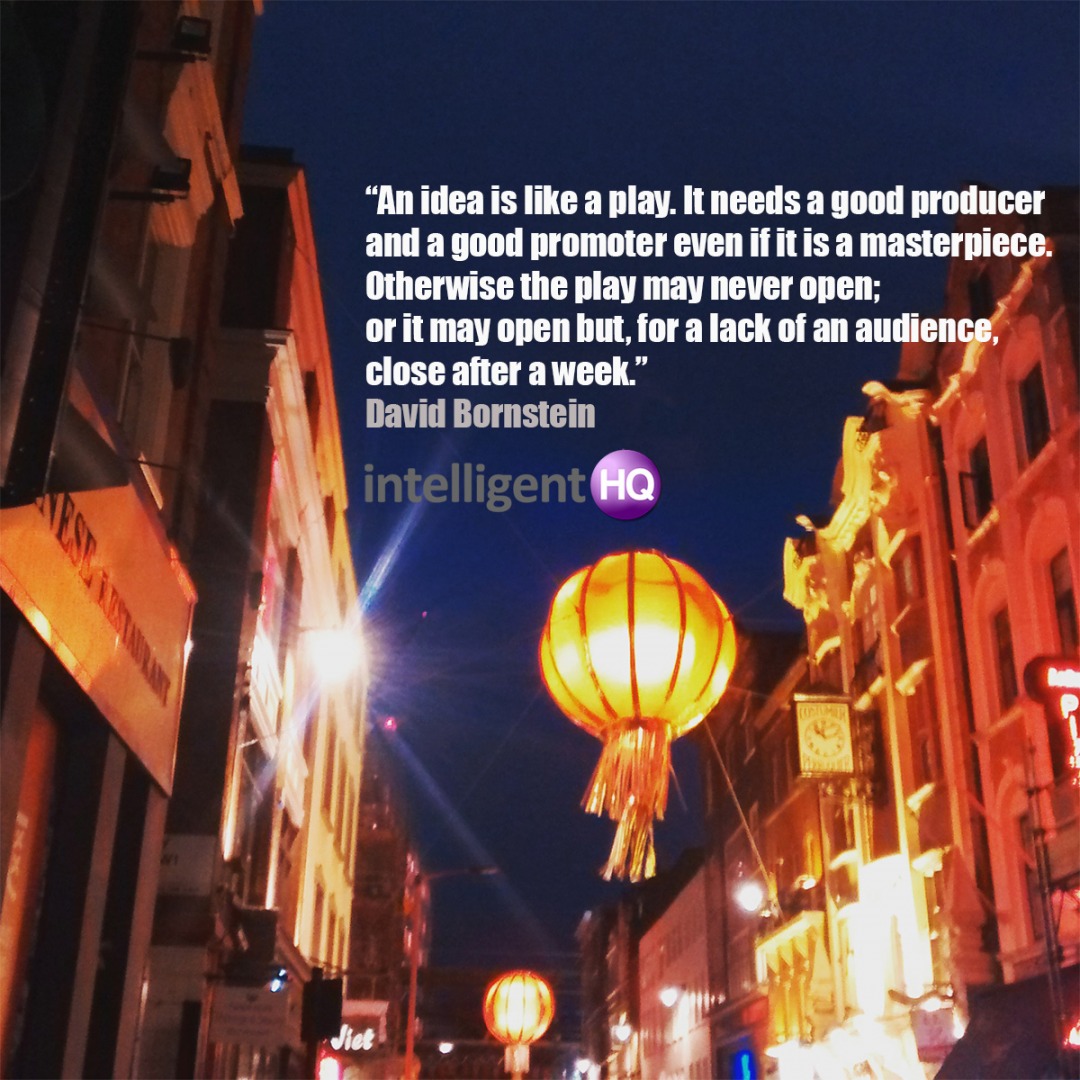 3. "Faith is the bird that feels the light, when the dawn is still dark." Rabindranath Tagore
4. "Don't nourish your fears more than you nourish your hopes." Steve Marabell
5. "To reach a port we must set sail: Sail, not tie at anchor. Sail, not drift."
Franklin D. Roosevelt
6."The hardest thing in life is to learn which bridges to cross and which to burn." David Russell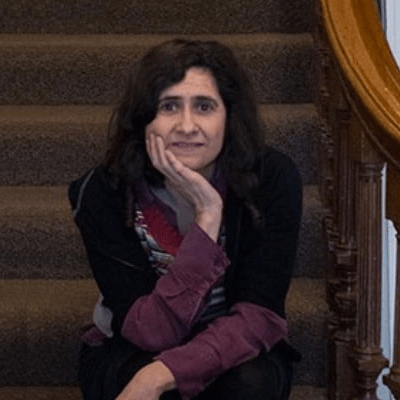 Maria Fonseca is the Editor and Infographic Artist for IntelligentHQ. She is also a thought leader writing about social innovation, sharing economy, social business, and the commons. Aside her work for IntelligentHQ, Maria Fonseca is a visual artist and filmmaker that has exhibited widely in international events such as Manifesta 5, Sao Paulo Biennial, Photo Espana, Moderna Museet in Stockholm, Joshibi University and many others. She concluded her PhD on essayistic filmmaking , taken at University of Westminster in London and is preparing her post doc that will explore the links between creativity and the sharing economy.