Seven Quotes By Susan Wojcicki
Susan Wojcick, the CEO of YouTube, is a renowned American business woman. To date Wojcicki has had a phenomenal career, which really ramped up when she became the first marketing manager of Google. She had already gained experience in marketing at Intel, and had worked as a management consultant at Bain & Company. Wojcicki was responsible for some of the early viral marketing that Google did, as well as the first Google doodles. She played a key role in developments at Google, such as Google Images and Google Books. Later Wojcicki was promoted to senior vice president of Advertising and Commerce. In this role she was responsible for Google's range of different advertising products like AdWords, AdSense and Double Click. She was also responsible for Google Analytics. Demonstrating the worth that Wojcicki had to Google, is the notion that both AdWords and AdSense is responsible for 96 per cent of Google's income.
Wojcicki was responsible in the early days for a project called Google Video. She managed this but then came to the conclusion that a better strategic manoeuver would be to purchase YouTube. YouTube was at the time in competition with Google and was performing well. The acquisition was worth $1.6 billion and YouTube became part of Google in 2006. Later, in addition to this she also dealt with another massive acquisition for Google, that of Double Click in 2007, which was purchased by  $3.1 billion.
Wojcicki became the head of YouTube in February 2014, a position she has held ever since. She is hailed as being one of the most important people that works in the advertising industry. She has received accolades for her successes, such as being included in the Fortune 50's Most Powerful Women in Business list in 2010, 2011, 2012, 2013 and 2014. In 2011 she was ranked 16th on the Forbes Magazine's List of the World's 100 Most Powerful Women. She also appeared on this list in 2012, 2013, and 2014. Wojcicki has a history and literature degree from Harvard University, and Master's degrees in economics (from the University of California) and business administration (from UCLA). IntelligentHQ assembles here some of her ideas:
1. "The reason I like my job is that I have this desire to create. I have this desire to create things and build things, and Google has enabled me to build and create things and to build products that are used by people all over the globe." Susan Wojcicki
Quote by Susan Wojcicki
2. "I love taking an idea… to a prototype and then to a product that millions of people use."
Susan Wojcicki
Quote by Susan Wojcicki
3. "Today, most young women are exposed to technology at a very young age, with mobile phones, tablets, the Web or social media. They are much more proficient with technology than prior generations since they use it for all their school work, communication and entertainment."
Susan Wojcicki
Quote by Susan Wojcicki
4. "Though we do need more women to graduate with technical degrees. I always like to remind women that you don't need to have science or technology degrees to build a career in tech." Susan Wojcicki
Quote by Susan Wojcicki
5. "At the end of the day, both men and women who become CEOs have showed tenacity and hard work to succeed in their careers. It takes not just skills but also extreme dedication and commitment. And regardless of gender, CEOs are measured by the same criteria – the growth and success of the business." Susan Wojcicki
Quote by Susan Wojcicki
6. "Google is fascinating, and the book isn't finished. I'm creating, living, building, and writing those chapters." Susan Wojcicki
Quote by Susan Wojcicki
7. "I have had a lot of setbacks that I have learned from." Susan Wojcicki
Quote by Susan Wojcicki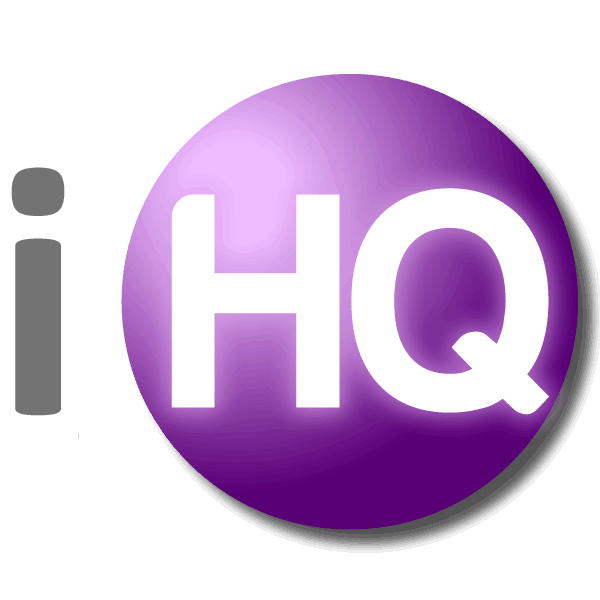 IntelligentHQ Your New Business Network.
IntelligentHQ is a Business network and an expert source for finance, capital markets and intelligence for thousands of global business professionals, startups, and companies.
We exist at the point of intersection between technology, social media, finance and innovation.
IntelligentHQ leverages innovation and scale of social digital technology, analytics, news and distribution to create an unparalleled, full digital medium and social business network spectrum.
IntelligentHQ is working hard, to become a trusted, and indispensable source of business news and analytics, within financial services and its associated supply chains and ecosystems.