Samsung Electronics, a global leader in cutting-edge semiconductor technology, recently hosted the prestigious Samsung Foundry Forum (SFF) 2023 in Munich, Europe, unveiling a comprehensive suite of advanced automotive process solutions.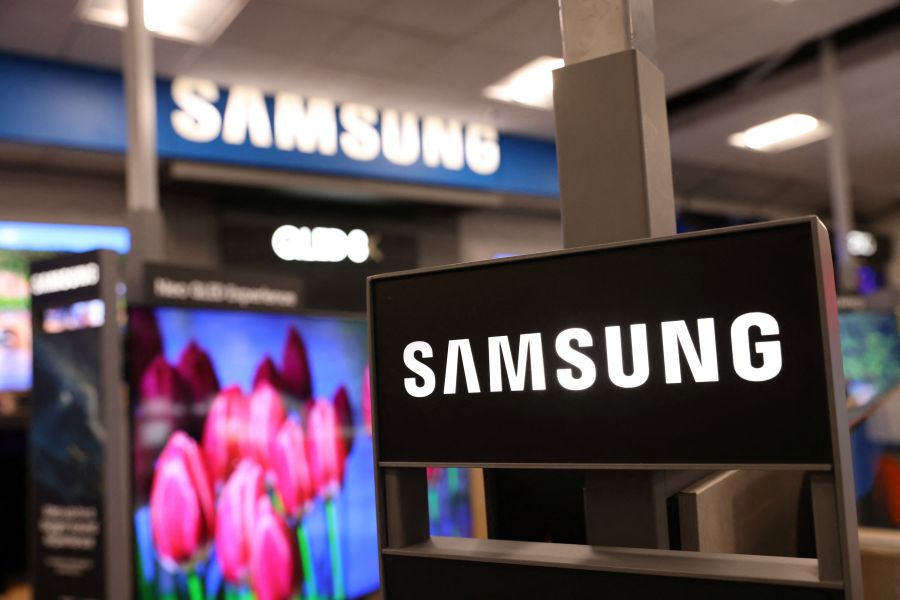 Following its participation in IAA Mobility 2023 in September, Samsung Electronics is intensifying its presence in specialty processes for automotive customers in Europe, strengthening its position as a leading foundry partner in the sector.
In the latest event hosted in Munich, Samsung revealed their Automotive Process Strategy, ranging from the cutting-edge 2-nanometer process to the 8-inch legacy process, the event was a platform for Samsung to engage with customers and Samsung Advanced Foundry Ecosystem (SAFE) partners. In this context, they delved into the latest technological trends and Samsung's business strategy tailored to the discerning European market.
Dr. Siyoung Choi, President and Head of Foundry Business at Samsung Electronics, shared his vision for the future, emphasizing the company's commitment to innovative next-generation solutions to meet the evolving needs of automotive customers, particularly in the era of electric vehicles. The company's focus extends to power semiconductors, microcontrollers, and advanced AI chips for autonomous driving, ensuring they remain at the forefront of technological advancements in the industry.
Pioneering Next-Generation eMRAM for Automotive Applications
Samsung is on a mission to develop the industry's first 5-nanometer eMRAM, a critical component for advanced automotive technology. eMRAM promises high read and write speeds as well as exceptional heat resistance. Since the groundbreaking development and mass production of the industry's first 28nm FD-SOI-based eMRAM in 2019, Samsung Electronics is continuing its journey with plans to include 14nm by 2024, 8nm by 2026, and 5nm by 2027. Notably, the 8nm eMRAM could potentially offer a 30% increase in density and a 33% speed boost compared to the 14nm process.
Comprehensive Automotive Process Solutions
Samsung's advanced process roadmap outlines its ambitions to achieve mass production readiness for its 2nm process tailored for automotive applications by 2026. In addition, the company is expanding its 8-inch BCD (Bipolar-CMOS-DMOS) process portfolio to meet the unique requirements of power semiconductors. The 90nm BCD process, planned for 2025, is expected to reduce chip area by 20% compared to the 130nm process.
Implementing Deep Trench Isolation (DTI) technology, Samsung Foundry is poised to apply a greater voltage of 120V instead of 70V across a broader spectrum of applications. This will enable the introduction of a process development kit (PDK) that incorporates 120V into the 130nm BCD process by 2025.
Leading 'Beyond-Moore' Innovation with Advanced Packaging Alliance
Samsung's Multi-Die Integration (MDI) Alliance, a collaborative effort involving SAFE partners and major industry players, is propelling the development of 2.5D and 3D packaging solutions tailored to diverse applications, spanning from the automotive sector to high-performance computing (HPC).
Having already hosted successful Samsung Foundry Forum events in the United States, South Korea, and Japan, the content from these forums will soon be accessible to a global audience on the Samsung Semiconductor website, starting November 2.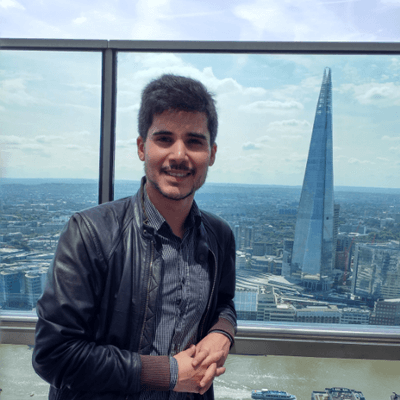 Hernaldo Turrillo is a writer and author specialised in innovation, AI, DLT, SMEs, trading, investing and new trends in technology and business. He has been working for ztudium group since 2017. He is the editor of openbusinesscouncil.org, tradersdna.com, hedgethink.com, and writes regularly for intelligenthq.com, socialmediacouncil.eu. Hernaldo was born in Spain and finally settled in London, United Kingdom, after a few years of personal growth. Hernaldo finished his Journalism bachelor degree in the University of Seville, Spain, and began working as reporter in the newspaper, Europa Sur, writing about Politics and Society. He also worked as community manager and marketing advisor in Los Barrios, Spain. Innovation, technology, politics and economy are his main interests, with special focus on new trends and ethical projects. He enjoys finding himself getting lost in words, explaining what he understands from the world and helping others. Besides a journalist, he is also a thinker and proactive in digital transformation strategies. Knowledge and ideas have no limits.