According to a recent report, the predictive analytics market is set for exclusive growth, peaking at  USD 6,546.4 Million by 2019. Transparency Market Research the author says, 'The market growth is driven by increased demand for 'customer intelligence' and 'fraud and security intelligence' software. Cloud hosted predictive analytics software solution is seen as an emerging market and is expected to drive growth in the near future'. Gartner has already identified Predictive Analytics as the next Big Business Intelligence Trend. Gartner's Rita Sallam said that by 2020, business intelligence analytics would become pervasive:
"Analytics is the combustion engine of business, and it will be necessary for organizations that want to grow, innovate and optimize efficiency". "Given its far-reaching impact, it is one of the few software markets that thrive even in adversity."
Demand for industry specific software solutions has caused customer intelligence, fraud and security intelligence, and campaign management to emerge as leading segments. These segments together accounted for approximately 50% of market revenue in 2012. These different software solution types are used for supporting organizational functions/applications such as sales and marketing, customer and channel management, operations and workforce management, and finance and risk management.
Among these software solutions for finance and risk management applications accounted for 40.9% of revenue share in 2012. The demand has seen a surge amidst the restraining impact of current global economy, where companies have been looking for measures to effectively manage their finances and associated risks.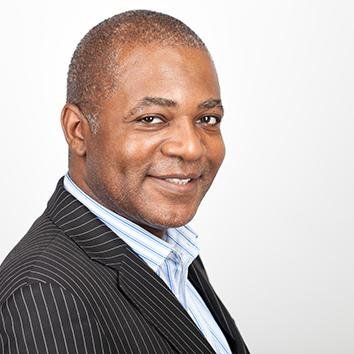 Hayden Richards is Contributor of IntelligentHQ. He specialises in finance, trading, investment, and technology, with expertise in both buy-side, sell-side. Contributing and advising various global corporations, Hayden is a thought leader, researching on global regulatory subjects, digital, social media strategies and new trends for Businesses, Capital Markets and Financial Services.
Aside from the articles, interviews and content he writes for IntelligentHQ, Hayden is also a content curator for capital markets, analytic platforms and business industry emerging trends. An avid new media explorer Hayden is driven by a passion for business development, innovation, social business, Tech Trading, payments and eCommerce. A native Trinidadian, Hayden is also a veteran, having served with the Royal Air Force Reserves for the past 10 years.
Follow Hayden on Twitter @HaydenARichards, linkedin.com/haydenhrichards and http://www.scoop.it/u/hayden-richards