Workers joining forces together to fund a company and share both production, sells and profit is nothing new. It is a model that has existed before and it will still be an option in the future. What is really a breakthrough nowadays is the way the users, citizens and the community are doing it through technology and under the globalisation rules.
Digital innovations have opened new windows and possibilities never seen before. People around the world are now connected twenty four/seven, there are no time-zones, no opening or closing hours, and even money, the great pillar of our economy system, has stopped up being physical. Every communication is made immediately and the 'now' is the new trending topic. Geopolitical frontiers are down, people speak the same language, the IT slang, and location is just another circumstantial variable. Digital development has brought, also, a reduction of the optimal scales of production and a reduction of transaction costs, making business affordable for many more users. The digital world have brought a revolution in our cultural habits and lifestyle.
These amazing changes can be easily seen in the economy evolution, how we make money. Against the 'old dinosaur companies' with their linear and hierarchical methods stands the new Platform Co-op model. These new companies follow the " real sharing economy" idea. That is, individuals that actively participate as users, providers, lenders or borrowers in varied and evolving peer-to-peer (or more accurately business-to-business) exchange schemes which are often web-mediated through technological tools.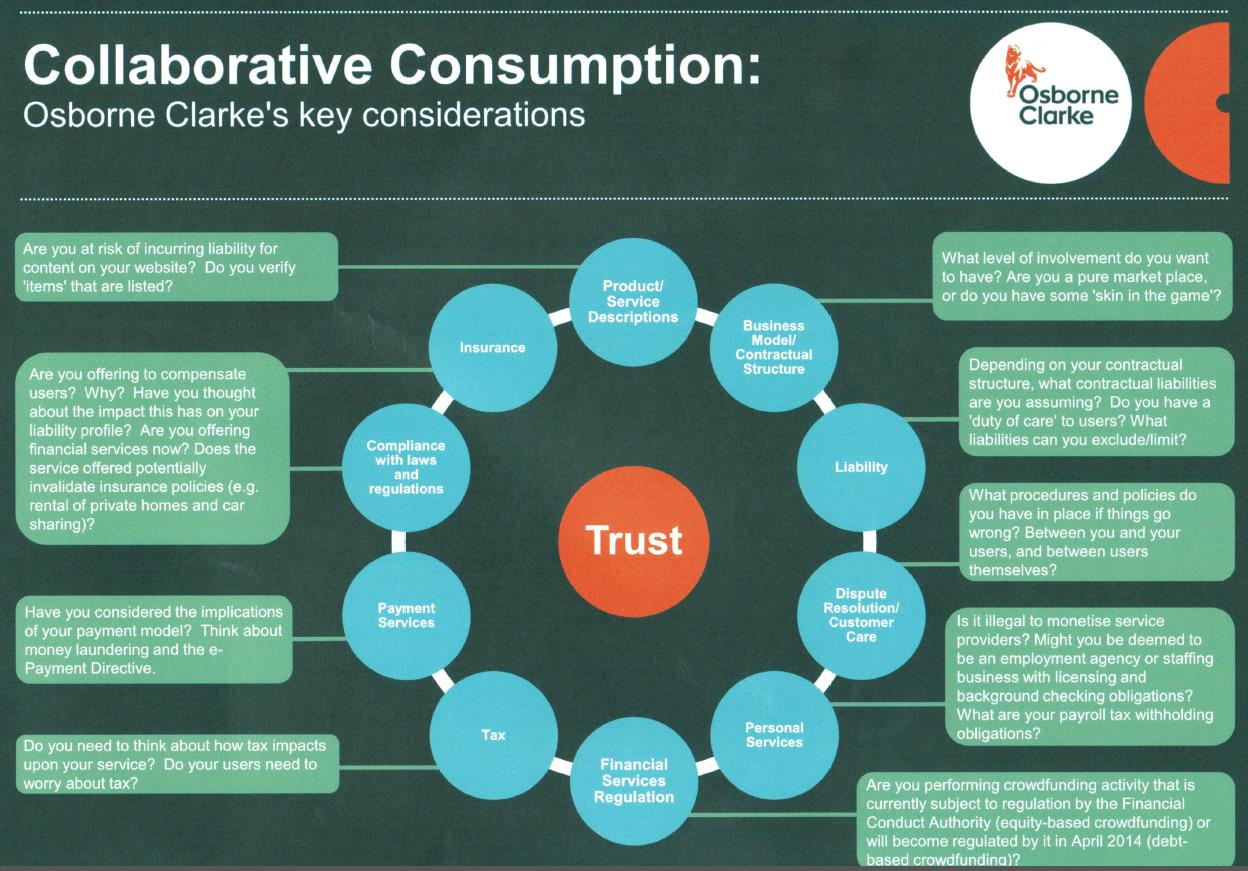 In this also called 'collaborative consumption', a platform co-op rises as cooperatively-owned. It is thus a democratically-governed business that uses a protocol, website or mobile app to facilitate the sale of goods and services. Profit is also shared between the participants but according to their proponents, income is not the important part of their business (according to liberal logic stand points) but rather their contribution to the commons for the purpose of fostering an equitable social and economic landscape.
The peers take the wheel
Platform Coops have a global and social welfare aim. It exists thanks due to the participants that make it possible and, therefore, follow the way business are seen for in these platforms. Users are called peers, a digital term related to share and exchange concepts.
Professor Antonio Blanco-Gracia, an expert in P2P explains what its meant by peers:
"It can be tempted, as we do often colloquially, to define my peer in terms of characteristics of the person (i.e. same hierarchical position, same knowledge, same skills, same values, etc.). But homogeneity is not what we find in peer relationships out there. Actually, we find more value in diversity. A peer is better understood not as someone that is like you, but as someone that you like. And if we think about organizations, as someone you would like to do things with."
Peers, subsequently, are the centre. But Platform Coops doesn't stop in just the users. These peers join together in communities, which are vital for business creation. If peers share an agreement of what they want to do together, then arises a better understanding of community as the set of institutions that builds the confidence/trust for doing things together. Communities are the frame where these peers meet each other and allows them to develop business in a Platform Coop form.
The problems from outside: Critics against Platform Coops
This new wave of business creation democratically and social based has its difficulties, to say it lightly. Not everybody out there follows the aim of global welfare to all citizens, so the concept is still in its inception. Yet experiences have been put into practice, even though some of the most well known platform based companies, paradigmatic of the sharing economy had some missteps. Uber is a great example of that. According to a number of critics, platforms like Uber treat their contingent workforce as an hyperflexible commodity, exacerbating persistent income inequality and worker precarity. This private taxi company, in the end, works as a linear intermediate actor, as it just provides people with a technology that a self-employed person needs (acting independently) to develop his or her business in exchange for a fee.
The idea of Platform Coops raises the sharing economy to a new level, as these aim to be ethical and worth to follow. Some platform coops have experimented with adopting blockchain technology, as this seems the most fit for the values of these kind of platforms.
That is the case Loconomics, a group that uses tech, shared ownership, and community to local economies, through a system that allows you to search for freelancing professionals. Loconomics is worker owned, there are no markups, and no bidding. The system handles payments, does background checks (for work with kids, elderly, or cases of licensed professionals), and has a way to note your favorite professionals. He shows us a profile page that lists the person's experience and bio, as well as the services they're able to provide.
Examples like Loconomics and others bring hope to the platform coop mouvement, which is reinventing the sharing economy. The critical focus shouldn't be in failures but in the possibilities, as Corporate models of platform-mediated value capture the cultivation of grassroots and community-based initiatives that mobilize platforms for more egalitarian and equitable modes of value creation and distribution.
Article powered by Humaniq
Thought leadership series on the collaborative economy, sharing economy and blockchain, powered by Humaniq
Launched in 2016, Humaniq aims to provide mobile finance to the 2 billion unbanked population through its mobile app for good, that uses biometric authentication to replace traditional methods of ID and security. Humaniq's open source stack and API will be available for startups and other businesses to build services on its core technology, making it easy to adapt their service and plug it into Humaniq's network to reach a huge, untapped audience.

Founder Dinis Guarda
IntelligentHQ Your New Business Network.
IntelligentHQ is a Business network and an expert source for finance, capital markets and intelligence for thousands of global business professionals, startups, and companies.
We exist at the point of intersection between technology, social media, finance and innovation.
IntelligentHQ leverages innovation and scale of social digital technology, analytics, news and distribution to create an unparalleled, full digital medium and social business network spectrum.
IntelligentHQ is working hard, to become a trusted, and indispensable source of business news and analytics, within financial services and its associated supply chains and ecosystems.