A majority of organisations surveyed report dissatisfaction with their social media strategy.
social media & PR image intelligenthq
A recent Ragan/NASDAQ OMX Corporate Solutions survey indicates that an alarmingly high percentage of communications directors in the some of the world's largest companies aren't satisfied with their social networking strategies. Its report, Structuring a Social Media team, also suggests that even small firms are having a hard time gauging their social networking success.
Only 5% of more than 2,714 company communicators, PR practictioners and marketers surveyed were "highly satisfied" by their social media campaigns, as the infographic illustrated by Go-Gulf.com shows. So, how can organisations get more out of their social media teams, especially considering that a majority of companies rely on fewer than a handful of dedicated individuals to coordinate all aspects of social networking?
How organizations structure social media teams infographic source Go-Gulf.com
The obvious manpower problems aside, the survey also reveals that many companies are simply feeling overwhelmed by the speeds at which social media channels evolve. Slightly more than half of companies report that they struggle to keep up with new tools and platforms. Another 18% say the challenges are too staggering. Yet, instead of being intimidated by changing social networking trends, social media teams should embrace new platforms, and thus the opportunities that such channels offer to build a meaningful and authentic sense of communication with target audiences.
Social media teams aren't just in the business of selling a product or raising the profile of a brand. They are in the business of social dialogue marketing, and social media platforms represent the ultimate in word-of-mouth opportunities.
Driving word-of-mouth buzz should be one of the primary functions of any company's social media strategy. While "likes" and "follows" have their own very calculable values, generating a social discourse throughout a broad network of friends and followers is what really counts. In order to be successful at this, social media teams must instigate the "share" and encourage others to engage with and contribute to the content in meaningful ways. Measuring audience engagement is just one of several popular metrics used to gauge how active an online community is. This can include thousands of pieces of data, such as retweets, bounce rates, downloads and comments.
Creating buzz, however, is easier said than done. Producing top-notch creative content and generating "likes" is only part of the story. Social media teams must also participate in social listening, which can facilitate rapport and relationship building with target audiences. This can be as easy as measuring sentiment, or the numbers of positive and negative mentions across social media. Social listening can point the way to new untapped online communities, as well as help to identify potentially powerful brand advocates that can be activated to help spread word-of-mouth messaging throughout social networks.
And lastly, it is always good to know what the competition is up to. While 57% of companies keep up with their competitors activities across social networks, many report that they simply don't have enough time to do so. Like social listening, paying attention to the competition allows social media teams to gain valuable insights and a more sophisticated understanding of what makes their company's products and services different in the minds of target audiences. This provides more opportunities for creating a social dialogue with consumers and can likewise lead to the discovery of niche online communities and brand advocates.
Raising brand awareness, the top goal of 87% of companies surveyed, means developing a reliable and cohesive brand across platforms and devices. Building relationships with target audiences can take time, but the payoff can be big. Take advantage of growing social networks and don't be afraid to adapt more traditional marketing techniques, such as native advertising, for the new. How an organisation measures the success of its social networking strategy depends upon the company, its goals, what platforms it is most active on, as well as knowing what the competition is doing. However, as the Ragan/NASDAQ OMX research suggests, social media teams in companies of all sizes are facing some of the same basic issues navigating the brave new world of social media marketing.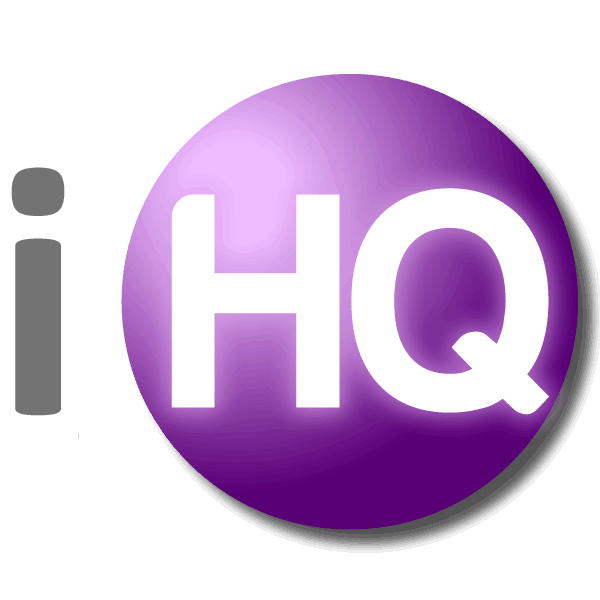 IntelligentHQ Your New Business Network.
IntelligentHQ is a Business network and an expert source for finance, capital markets and intelligence for thousands of global business professionals, startups, and companies.
We exist at the point of intersection between technology, social media, finance and innovation.
IntelligentHQ leverages innovation and scale of social digital technology, analytics, news and distribution to create an unparalleled, full digital medium and social business network spectrum.
IntelligentHQ is working hard, to become a trusted, and indispensable source of business news and analytics, within financial services and its associated supply chains and ecosystems.