Climate change is starting to affect most of us. The climate is getting more unpredictable and we are noticing that seasons do not necessarily follow the more clearly defined patterns that they once did. We are starting to better understand climate change, but perhaps more importantly truly acknowledge and accept its causes and consequences. However, we still face problems despite this.
The RSA just published a recent report tackling this issues This report is the third in a series of reports on Climate Change from the RSA's Social Brain Centre, following A New Agenda on Climate Change: facing up to stealth denial and winding down on fossil fuels in December 2013 and The Seven Dimensions of Climate Change: introducing a new way to think, talk and act in January 2015.
According to Dr Jonathan Rowson (2015) reporting for the RSA:
"Grounds for pessimism, particularly about speed, are still very strong. The world is heading for dangerous levels of atmospheric warming, but climate change is still considered relatively unimportant by most people".
This, it is argued, has led to a situation where there is not much energy to resolve the problem, and this, combined with the increased levels of need for energy across the world, could exacerbate the problem. In particular, the industrialisation of the developing world, which wants cheap fuel to progress, could really be challenging. It is argued that there needs to be less of a focus on cutting back emissions, and rather, energy placed into cutting back emissions quickly, sufficiently quickly before disaster occurs.
This means working towards the end of fossil fuels at an accelerated rate, and divesting in these types of energy. This includes stepping away from coal, gas and oil. Rather, we need to move towards a situation where renewable energy is being used much more widely.
It is argued that four characteristics need to be considered in progressing the change:
Changing mind sets so that people understand that fossil fuels should no longer be used.
Growing awareness about the scale of the challenge, as society is tremendously dependent on fossil fuels. It is difficult to see how this will turn around.
Supporting a divest Invest movement which would speed up the required transition.
In addition, seven dimensions of climate change need to occur to really drive the change. There needs to be a focus on science, law, technology, money, democracy, culture and behaviour, all of which could have a knock on effect on the others.
It is argued that after Paris, there is at least some possibility of optimism with regard to change, though probably insufficient. As explained the two degrees rise was always a target that was arisen at as a result of compromise rather than actually being a robust and safe target. It was not really "informed by science." The problem is that the warming damage that has already been done will stay with us for centuries.
The position taken in the report is that divestment from fossil fuels and investing instead in renewable energy needs to occur quickly. This will reduce the impact of us on our atmosphere and on global warming. Just moving money will be insufficient. One of the challenges is that culturally we need to realise that investing in fossil fuels is wrong. There needs to be a removal of the social idea that these businesses can continue to operate. Instead such businesses should feel pressure to invest in research and infrastructure in the area of renewables. This still may not be enough, but it would be a start.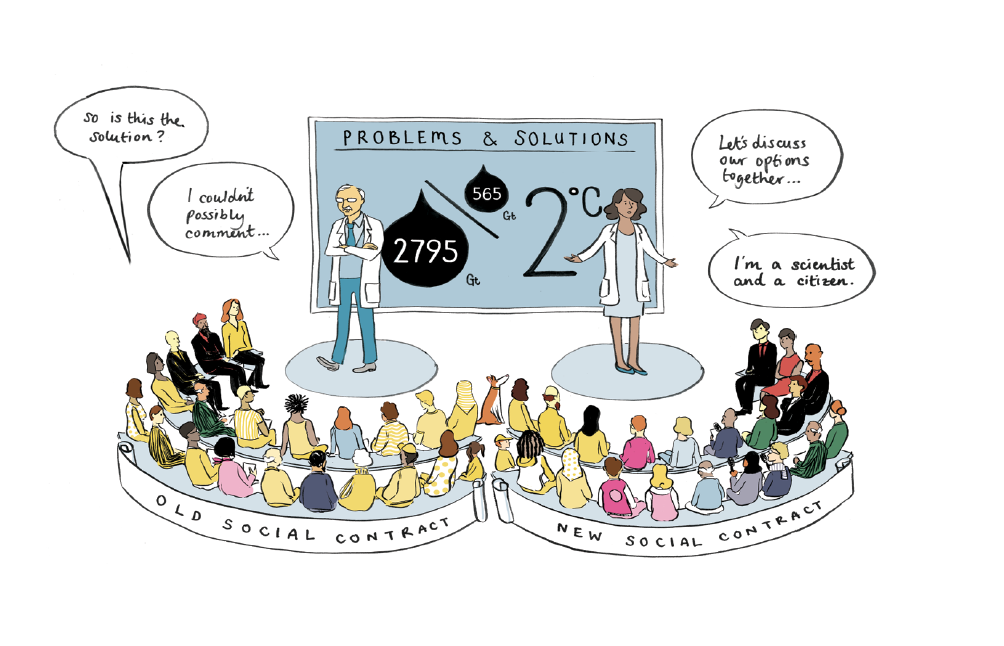 There are two perspectives driving this approach however. One is that we need to act quickly because we already utilised the majority of our carbon budget, and additionally energy infrastructure is invested in for many years. It is argued we do not have this time to waste. Rather we have to work full speed ahead towards deceleration of carbonisation. A second principle so that climate mitigation is "reflexive" and it is argued that this has not really been understood by anyone – either the public or policymakers alike.
Overall, it is explained that divest and invest is somewhat a "gesture politics" step, but nonetheless we need to make moves towards it, and quickly. The RSA for one is putting its money where its mouth is and has taken steps to start reducing its investment in anything that is related to fossil fuels. While it acknowledges it has not achieved this so far, there has been a withdrawal from fossil fuels. It is a start. But will others follow?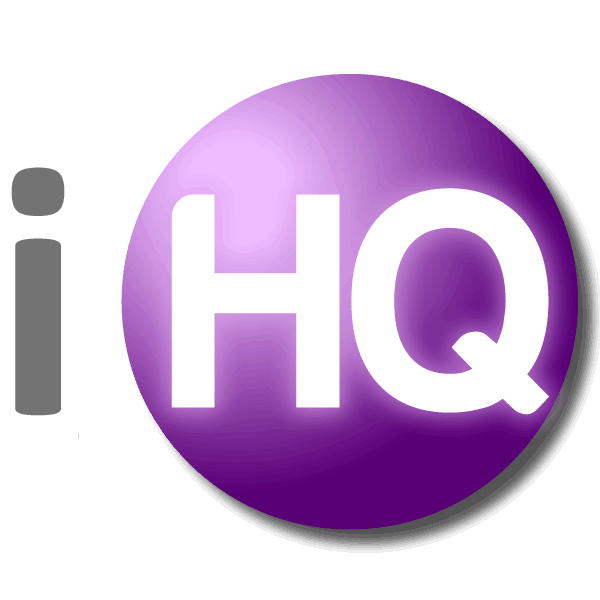 IntelligentHQ Your New Business Network.
IntelligentHQ is a Business network and an expert source for finance, capital markets and intelligence for thousands of global business professionals, startups, and companies.
We exist at the point of intersection between technology, social media, finance and innovation.
IntelligentHQ leverages innovation and scale of social digital technology, analytics, news and distribution to create an unparalleled, full digital medium and social business network spectrum.
IntelligentHQ is working hard, to become a trusted, and indispensable source of business news and analytics, within financial services and its associated supply chains and ecosystems.