"Maybe I'm an emblem of an old era, and I have to move on" – Steve Ballmer
I am sure most would agree it takes a real man and leader to admit when he's wrong. There has been widespread media coverage concerning Microsoft's Steve Ballmer stepping down and speculation as to what may have influenced his decisions. In a frank interview with the Wall Street Journal, Ballmer admitted he needed to move on in order to allow Microsoft to enter a new era.
Ballmer has revealed Microsoft's board of directors was a catalyst in his decision to leave, as his set schedule apparently was not fast enough to satisfy the board. If you were confronted by a lead director who allegedly told you "Hey, dude, let's get on with it," and "We're in suspended animation", would you stay on perhaps driven by ego or would you leave if it was in the best interests of the company. At the end of the day Steve Ballmer owns a fair chunk of Microsoft.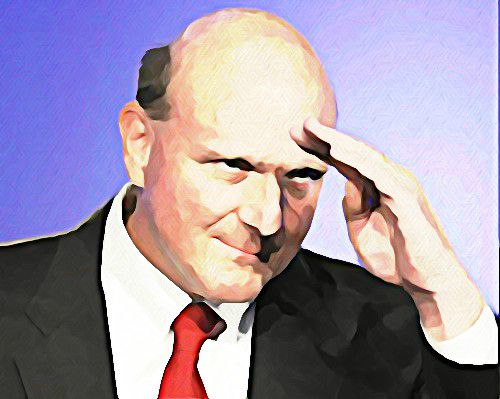 Steve Ballmer was trying his best to transform the company starting with the reorganisation and more team collaboration. Could it be a case of too little too late?
Ballmer but also trying to take Microsoft on a new course focusing on mobile cloud technologies. His management style could be described as driven and Ballmer in his own words has described himself as big, bald and loud. Perhaps his line managers were too focussed on that particular style and couldn't get accustomed to the new Steve.
Then of course there were the missed opportunities despite being first out of the gate with Windows Mobile in its various guises, Microsoft allowed Apple to gain market share in 2007 with the full's iPhone release. Microsoft's Windows phone wouldn't debut until 2010. Some might say this was down to the CEO just being too slow but surely there must have been other factors as well such as size and a huge dependence on the desktop ecosystem. That in itself was one of Microsoft's biggest weaknesses. As pioneers of the desktop was Microsoft too lazy to react to market changes? Were they blinded by predictable revenue streams?
As far as other tech CEOs are concerned Ballmer has had a less than stellar approval rating. In October, the Washington Post published a list of America's most popular CEOs. Mark Zuckerberg CEO of Facebook, drew an approval rating of 97% while Twitter's Dick Costolo came in at second place with a rating of 96%. Steve Ballmer weighed in which a 47% approval rating. Geekwire points out that missing from the Wall Street Journal story, is Bill Gates himself whom many influential technology figures had hoped would step in at this late stage. It is also unclear if Bill Gates played a role in Ballmer's leaving.
It is hoped that Steve Ballmer's replacement will be much sharper when it comes to spotting key trends, such as wearable devices tablets and social media. Two names that have been mentioned constantly are Alan Mulally CEO of Ford and Stephen Elop CEO of Nokia. Bloomberg is reporting that the list of CEO candidates would be reduced to 3 people shortly. Bloomberg says the final choice is more likely to be an outsider.
You can check out the Journal's full interview with Ballmer here.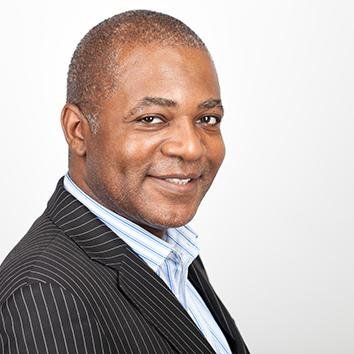 Hayden Richards is Contributor of IntelligentHQ. He specialises in finance, trading, investment, and technology, with expertise in both buy-side, sell-side. Contributing and advising various global corporations, Hayden is a thought leader, researching on global regulatory subjects, digital, social media strategies and new trends for Businesses, Capital Markets and Financial Services.
Aside from the articles, interviews and content he writes for IntelligentHQ, Hayden is also a content curator for capital markets, analytic platforms and business industry emerging trends. An avid new media explorer Hayden is driven by a passion for business development, innovation, social business, Tech Trading, payments and eCommerce. A native Trinidadian, Hayden is also a veteran, having served with the Royal Air Force Reserves for the past 10 years.
Follow Hayden on Twitter @HaydenARichards, linkedin.com/haydenhrichards and http://www.scoop.it/u/hayden-richards