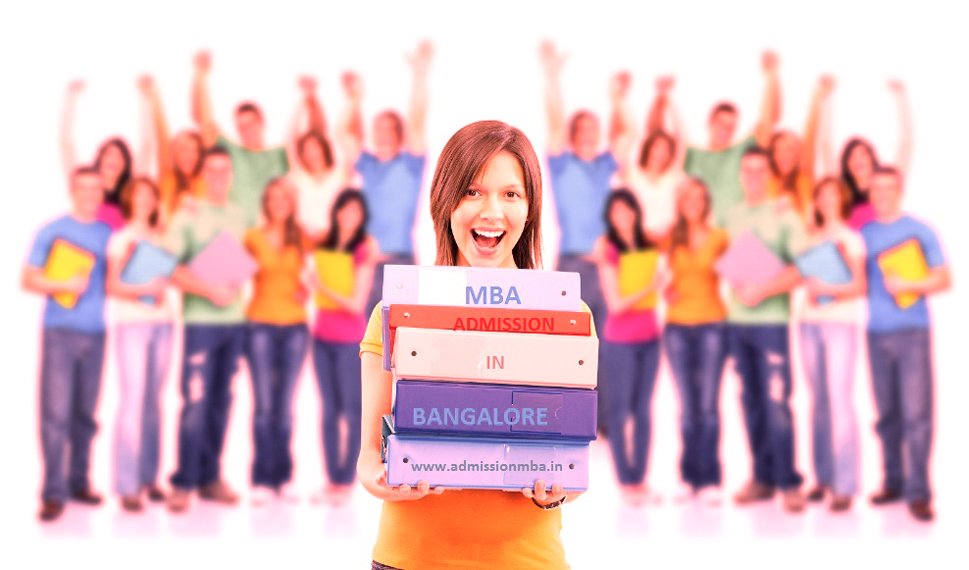 Done on a regular basis, essays and dissertations don't seem anything abnormal or difficult for current students to accomplish; but for MBA candidates having to get back on track for writing their admission essays, the task can be tough.
Though formal rules of academic writing work for MBA essays too, admission committees expect better knowledge from candidates. They will hardly care about GMAT scores, GPA, or standout resumes – which are yet of high importance – but more about critical thinking, ideas, and unique approaches applicants take to explain why they are good fits for the program.
They want to see a person behind a resume. Plus, they consider brevity the soul of wit. According to Paul Bodine, author of Great Application Essays for Business Schools, a deadly mistake would be getting into a "term-paper mode" while writing. And an ideal MBA admission essay is one about self-discovery, strengths, weaknesses, and aspirations. Before writing essays, candidates should take their time and create a comprehensive picture of what they bring to the table.
Committee members read tons of essays, and candidates give the college try to submit one-of-a-kind copy to impress admission officers. The content of MBA essays is crucial for success, and yet it would be a big mistake to focus solely on it, avoiding verbal devices that might affect the result, too.
With so many details influencing the decision of admission committees, it comes as no surprise that candidates make mistakes while writing essays to enter business schools. Here come the deadliest ones, which avoidance is a must for making it past the application filter.
How to write MBA essays
The biggest mistake is not to answer the essay's question. Shelley Burt, director at the Carroll School of Management at Boston College, recommends applicants to have someone read their works to verify they've done it right. Her advice to candidates would be personalizing their writings for the school they want to enter. "Those writing essays that are easy to repurpose at other programs are a red flag to us," Burt says.
Demonstrating the knowledge of the school's distinct culture, as well as linking an applicant's personality traits with it wouldn't go amiss in well-written MBA essays.
Officers say that admission essays allow determining if their business schools can help students achieve career goals; so, applicants should express them in essays and explain how these goals meet the business school's program. Explaining career goals in details can make difference to committee members' final decision: career services look for evidence of employability at graduation, too.
What else is advisable for candidates to write in MBA admission essays?
Demonstrating leadership qualities.
Demonstrating personality and the difference from the competition. Paul Bodine believes that "everyone can come up with five things that set them apart." It will help a committee see if this person can import diversity in the class.
What would be better to avoid in MBA admission essays?
Writing about high school glorious days.
Spelling and grammar errors.
Being impersonal and making too many generalizations.
Who can help a candidate
Following Shelley Burt's advice on having someone proofread applicants' essays for them to make sure it's ready to send, candidates might want to know whom to ask for help. Obviously, any Tom, Dick or Harry, as well as the people in charge wouldn't be the best option.
Professional essay tutors can work wonders, though they are often hard to find. The best essay services by OmniPapers and other review websites of this kind provide the detailed information about academic writers who have seen and checked thousands of admission essays over the years. Knowing the process from inside, these tutors can put right the wrongs and help students edit their MBA admission essays.
Another resource to ask for help would be candidates' alumni who have graduated from the same business school already.
Words and other issues to avoid in MBA essays
The verbal devices students employ can have the effect too. Avoiding flattery and some types of informal writing will do a power of good for admission essays.
What words and word expressions to avoid while writing?
Idioms– they enrich a language, but candidates' task is not to entertain professors.
Quotes in introductions – admission officers want to hear from candidates, not Hemingway, Shakespeare, or any other writing gurus. Also, students should avoid dramatic writing: essay introductions should be direct, sharp, and simple.
Parenthesis – 'it goes without saying', 'needless to say', 'in order to', 'on the other hand', 'nevertheless', and other constructions of this kind are needless to express points.
Empty adverbs – 'very', 'quite', 'really', 'totally', 'already', 'fairly', 'actually', 'much', etc. don't enhance meaning and are frequently redundant.
Wordiness, clichés, slang, poor word choices, incomplete sentences – they kill good writing and prevent admission officers from appreciating a candidate's work.
It's better to avoid everything that can weaken the message of an essay.
Editing matters. Author of Secrets to Getting Into Business School: 100 Proven Admissions Strategies to Get You Accepted at the MBA Program of Your Dreams, Brandon Royal says that most MBA programs look for students to answer four questions: who you are, what you have done, why this school is for you, and where you are going. So, he encourages applicants to take a pen and highlight essay sentences answering those particular questions. Anything without a mark can be erased.
President of Stacy Blackman Consulting, Stacy Blackman recommends candidates to keep the focus on themselves while writing. It's important to stay on track even if the essay's question is "With whom would you like to go to lunch?" To contribute in a unique way, one should write concisely and in a well-argued manner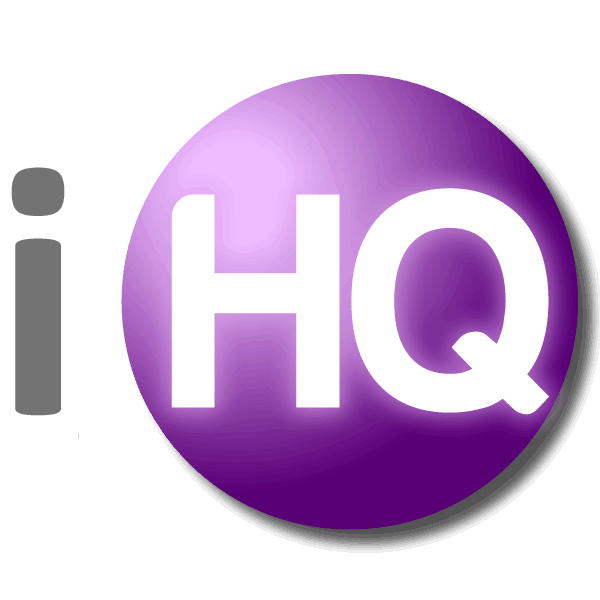 IntelligentHQ Your New Business Network.
IntelligentHQ is a Business network and an expert source for finance, capital markets and intelligence for thousands of global business professionals, startups, and companies.
We exist at the point of intersection between technology, social media, finance and innovation.
IntelligentHQ leverages innovation and scale of social digital technology, analytics, news and distribution to create an unparalleled, full digital medium and social business network spectrum.
IntelligentHQ is working hard, to become a trusted, and indispensable source of business news and analytics, within financial services and its associated supply chains and ecosystems.