Is there too much hype attached to getting an MBA? Is it an unwise move? Certainly there was a time when the MBA, was considered a fast track to prestigious investment banks or top tier consulting firms. Marketing professional Mariana Zanetti challenges the traditional Master of Business Administration hype, in a new publication called "The MBA Bubble: Why Getting an MBA Degree Is a Bad Idea" in her book she actually argues that the pursuit and obtaining the advanced degree can negatively impact people's careers and lively hood. Obtaining an MBA has spawned an entire industry of business schools and test preparation companies, all geared towards helping you earn that qualification.
Marianna is not the first person to actually question whether obtaining the degree is a good idea.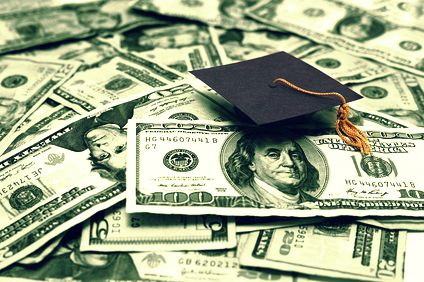 From a student's perspective, an MBA is an investment in oneself. The MBA Bubble asserts that an educational bubble has been built up around the MBA degree to convince people that it is a must have. While MBA tuition has increased more than 60 percent since 2005, the added value of these programs is almost nonexistent. In a highly personable but straight-talking way, Zanetti explains why these programs are ruinous investments that do not train for today's business world and condemns the deceitful marketing tactics used by the traditional business-education industry. Even when she met all the professional goals she set for herself by pursuing an MBA degree, the author argues that her degree was not the cause of her success, and considers her MBA a huge mistake.
Business sense, she emphasizes, is what is necessary, as benefits like salary improvement and new skills are obtainable without piling on the debt often required to get the degree. Eric Jackson wrote a Forbes article titled 'The 10 most dangerous things business schools teach MBAs', where he also challenged the hype and the initial investment that one makes.
"Your first job post-MBA is basically the same as a job working in the Mailroom. You're a glorified paper pusher. Your opinion won't really be taken seriously by anyone in your company who matters. Don't sweat it. Just work your tush off and you'll get a chance to matter later".
"There will be lots of folks out there who never leave their jobs and probably make much more money over their lifetimes.  There are lots of MBAs who are still trying to find themselves over the two years.  Not that there's anything wrong with that.  Just don't kid yourself that you're making an investment in yourself, when you're just clueless about what you want to do with the rest of your life".
Mariana earned her Master of Business Administration degree from one of Europe's top business schools. In her book, she analyzes the anatomy of her own mistaken decision to pursue an MBA degree: Encouraged by the fact that everyone else was getting the degree and saying it was a good investment, she enrolled in the program without asking herself too many questions. This is the way, she affirms, most bubbles are formed, and she encourages the reader to ask the right questions before taking the plunge. It's a word of caution that she is determined to get out before the MBA bubble bursts.
The business world is undergoing many transformations, thus potential students should ask themselves, does their preferred MBA address any of these issues and challenges. Perhaps the real question is whether these MBAs offer sufficient leadership development, a true global mindset and out-of-the-box skill in navigating organizational realities. The fact is, the best higher paying jobs are longer guaranteed to graduates and in the short term, students will find it hard to cover the cost of that two-year full-time program, this puts pressure on business schools to rethink their value proposition.
MBAs will need to offer students better skill set training rather than just knowledge. At its core, the MBA program will need to start demonstrating cultural intelligence which will include in a global context, strategies, behaviors and practices which are global.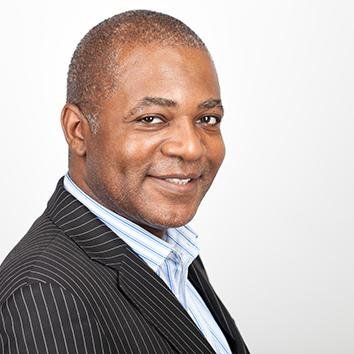 Hayden Richards is Contributor of IntelligentHQ. He specialises in finance, trading, investment, and technology, with expertise in both buy-side, sell-side. Contributing and advising various global corporations, Hayden is a thought leader, researching on global regulatory subjects, digital, social media strategies and new trends for Businesses, Capital Markets and Financial Services.
Aside from the articles, interviews and content he writes for IntelligentHQ, Hayden is also a content curator for capital markets, analytic platforms and business industry emerging trends. An avid new media explorer Hayden is driven by a passion for business development, innovation, social business, Tech Trading, payments and eCommerce. A native Trinidadian, Hayden is also a veteran, having served with the Royal Air Force Reserves for the past 10 years.
Follow Hayden on Twitter @HaydenARichards, linkedin.com/haydenhrichards and http://www.scoop.it/u/hayden-richards