The military is not just a place of brawn and firepower. It is also a hub for strategy and technological pursuits. One misconception people have about the military is that it does not use sophisticated technology in its operations. On the contrary, the military may even be leagues ahead of most of us when it comes to technology. One aspect is about computer systems and gears. The good thing about technological advancement is that civilians and people from the private sector can now acquire military-grade stuff, including computers. You might be wondering what military-grade computer gears have, and you are about to find out as you read along.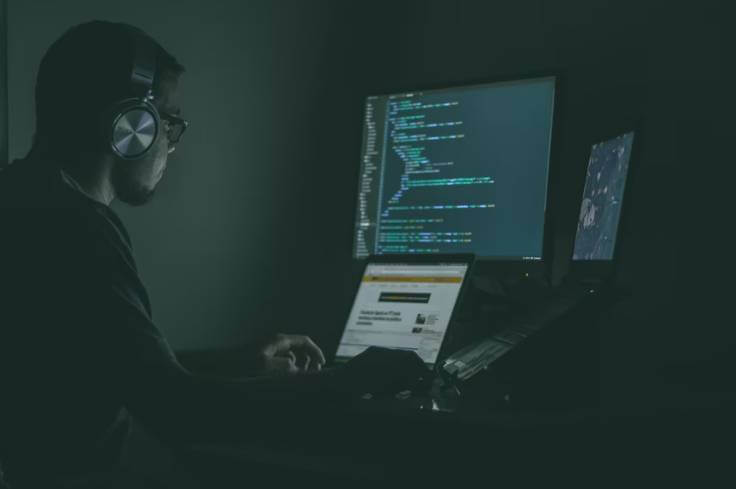 You Get Excellent Durability
Military-grade computer gears have a rugged design to adapt to extreme environments. Computers used by the military have designs that are tough and easy to operate under extraordinary conditions. A typical military laptop has an LCD monitor and rackmounted keyboard built with aircraft-grade aluminum, which makes it lightweight and durable at the same time. What these features mean for casual laptop users or avid gamers is that they no longer get held back from using their laptops while on the go. Having military-grade computer gear at their hands means they can use their computers outdoors or for a long time without worrying about performance issues or downtimes.
Better Portability
As mentioned earlier, aircraft-grade aluminum casing makes military computers lightweight and convenient to store. You do not need specially made bags or backpacks with laptop compartments to keep this rugged device. You can store it in any regular bag or backpack where it can fit. In addition, its design is made to withstand shocks and vibrations, so you don't have to be always on your toes against bumps or dropping your bag. Better portability means fewer things to carry, as you can let your military-grade laptop get stuffed along with your clothes and travel items. Traveling is more of a breeze with a tough and lightweight laptop.
Versatile Applications
The toughness of military-grade computers makes them ideal for use in various industrial applications. Oil and gas industries can use this rugged gear to perform on-site surveys, data collection, and monitoring, where temperatures can shift to extreme levels (hot and cold). These rugged computers are also resistant to moisture and chemical exposure, which makes them vital for collecting, generating, and storing information without risking data loss even when accessed in rugged plant conditions.
Pharmaceutical and food and beverage companies will also have various excellent uses for the compact and durable design of rugged computers. These industries often have environments with chemicals and corrosive materials, which are adverse elements to regular computers. However, military-grade computers remain fully functional under these harsh environments, making observations, records, and monitoring activities more convenient and efficient.
Construction and automotive industries also find various benefits in having durable computers in their fields. Computers with shock and vibration resistance are reliable tools for contractors, engineers, and architects outside or within construction sites. Automotive manufacturing plants also need durable computers that can remain operational even when used for prolonged hours. Manufacturing operations often require uninterrupted process transitions, and computers that can stay functional are needed in these places. There are also risks of exposure to dust, dirt, oil, and even sparks, which is why only tough computers fit these areas.
Reliable Performance
Another misconception about military-grade computer gear is that its durability compromises its performance or processing speed. These rugged computers are every bit as powerful as the latest office computers and they have multiple video signal input features, which make them compatible with aRGB, DVI-D, HDMI, and composite video inputs, which make them suitable for academic, industrial, and gaming applications.
Maintenance is another performance factor that you can rely on a military-grade computer. Its internal and external components are built to remain operational after prolonged use or under exposure to harsh elements. A computer that breaks down frequently not only may lose its processing power but also the data stored within it. Using the same type of computer gear as the military saves you several hundreds of dollars in repair costs since it can remain operational under conditions that could destroy regular computers.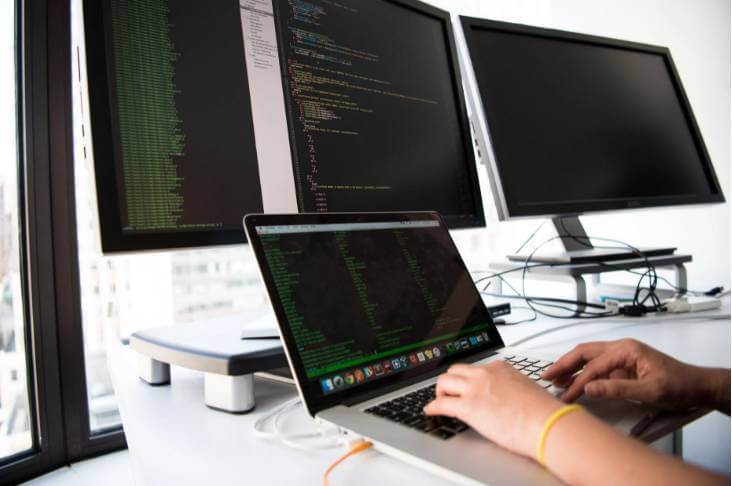 The benefits of using military-grade computers are numerous, but one of its downsides is a hefty price tag. If you are considering getting this gear, you have to assess the conditions and intended uses of this device. If your line of work or intended computer use proves too much for regular consumer computers to handle, then this gear can justify the price tag. A computer that delivers reliable performance in tough conditions is well worth the money.

Founder Dinis Guarda
IntelligentHQ Your New Business Network.
IntelligentHQ is a Business network and an expert source for finance, capital markets and intelligence for thousands of global business professionals, startups, and companies.
We exist at the point of intersection between technology, social media, finance and innovation.
IntelligentHQ leverages innovation and scale of social digital technology, analytics, news and distribution to create an unparalleled, full digital medium and social business network spectrum.
IntelligentHQ is working hard, to become a trusted, and indispensable source of business news and analytics, within financial services and its associated supply chains and ecosystems.