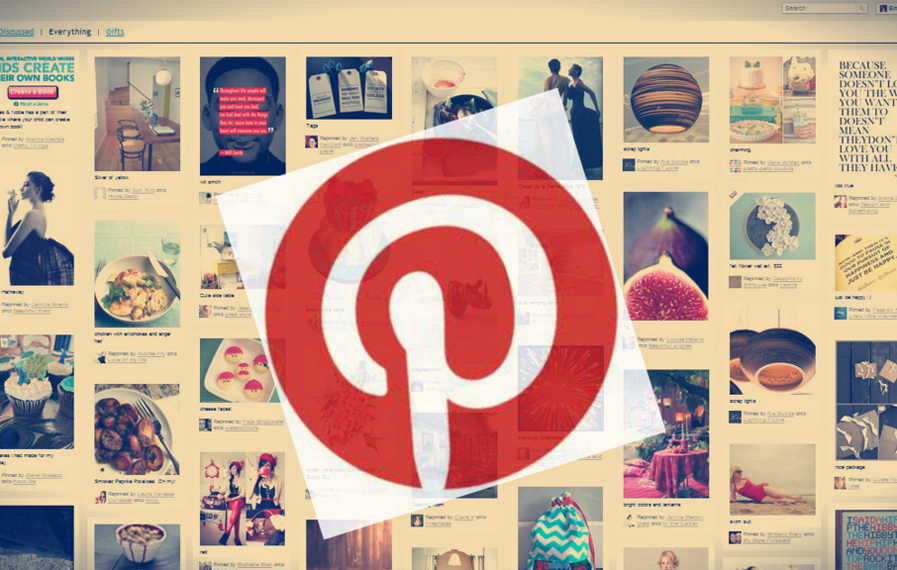 Pinterest is a very popular photo sharing website known by all of us. The site was founded by Ben Silbermann, Paul Sciarra and Evan Sharp in 2010. Pinterest CEO Ben Silbermann defines Pinterest as a "catalog of ideas".
Even though Businesses began by dismissing Pinterest as being yet another social media site they have now realised its potential. The website is a useful resource for marketers aiming to draw attention to their businesses, and it has been actually widely used by some large companies.  If you are running a social business, Pinterest can be an excellent resource. According Pamela Vaughan, writing for hubspot, Pinterest drives four times more money per click than Twitter and 27% more than Facebook.
Tabaka (2014) further explains that people that click through from Pinterest advertisements are considerably more likely to buy than those that click through from other social networking sites. Indeed, from Pinterest, 10 percent of shoppers referred are more likely to actually make a purchase. Even though Pinterest may have smaller numbers of users right now than the social media greats of Facebook, Twitter and LinkedIn, advertising funds invested on Pinterest is money well spent.
How to use Pinterest, is therefore, the key issue. As with all social media marketing activities, one of the challenges is that too many businesses take the approach of "pitching" to their Pinterest followers. Being so openly commercial is an approach to be avoided. People using Pinterest are on the website for entertainment purposes. They are not interested in being sold to. Rather they want their attention to be grabbed by creative and educational pins. Businesses thinking of working with Pinterest need to make sure that they are providing their audience with fascinating facts, figures and also humour. Given the highly visual nature of this particular social media medium a certain level of visual appeal and an ability to "stimulate the imagination" is also important to gain the attention of followers.
What do you need to do to start using Pinterest:
1. Open a business account
The first step  is creating a business account. If you made the error of creating a personal account when starting out on Pinterest, you can change it to a business account, and there are good reasons for doing so. With a business acount you will have a good analytics that help you to assess the success or otherwise of what you are doing on the site. Other business features are also provided specifically to help organisations to drive success via Pinterest. Another initial step that businesses need to take is that of downloading the Pinterest button from a page called "goodies" and putting it on your business website.
2. Plan a strategy on how to use pinterest
Brainstorm a plan on how to use your Pinterest account. A good idea of pins companies can make are informative infographics about the industry in which they work. For example, an infographic about a particular business problem such as time keeping might be an option. Checklists are also a good option to generate interest.  Another option might be a travel company providing a packing list for those considering going to certain destinations.
3. Think about being visually appealing
To be very creative and visually appealing is key on Pinterest.  Julia Campbell (2014) of Maximize Social Business explains how this can be done with either free tools, or some resources that are low cost. Campbell's personal favourite is Canva.com which she argues is easy to use and offers good graphics. While some of the templates provided cost $1, most are free. This tool allows the creation of presentations, social media graphics and blogs, all of which can grab the attention of users. Quozio.comis another good option. This tool formats text that you put into it in an interesting and appealing way. There are many templates to choose from. Meanwhile Pinstamatic.com provides the chance to create good graphics, calendars, location maps and photos. Pinstamatic allows you, if you enter the URL of a website in the box provided and Pinstamatic, to take a snapshot of the website that can be pinned to whatever pin board you would like to use.
There are also many other tools. Pinwords.com provides beautiful text for images; Pablo is another great option to "write thoughts on photos"; If you are creative and savvy using imaging softwares, you can use your own imagination and Photoshop.
You can use as well Pinterest´s helpful templates for free.
If you would like to know more you can find useful information in the book Pinterest for Business: How to Pin Your Company to the Top of the Hottest Social Media Network (Que Biz-Tech).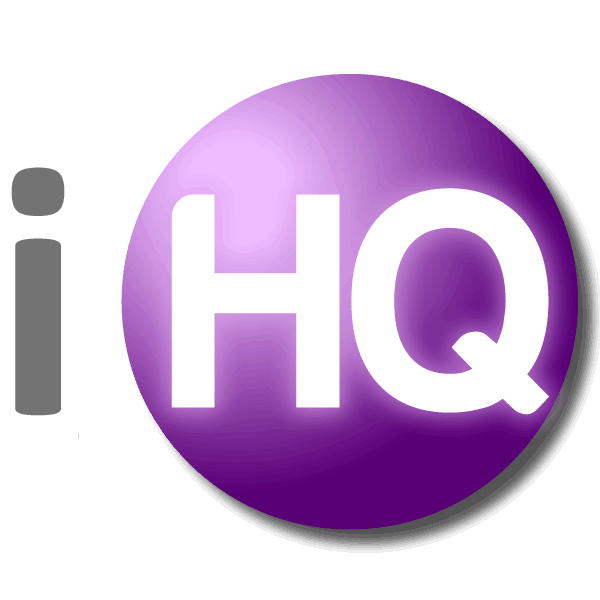 IntelligentHQ Your New Business Network.
IntelligentHQ is a Business network and an expert source for finance, capital markets and intelligence for thousands of global business professionals, startups, and companies.
We exist at the point of intersection between technology, social media, finance and innovation.
IntelligentHQ leverages innovation and scale of social digital technology, analytics, news and distribution to create an unparalleled, full digital medium and social business network spectrum.
IntelligentHQ is working hard, to become a trusted, and indispensable source of business news and analytics, within financial services and its associated supply chains and ecosystems.