How to Take Proper Care of Your Smartphone
How to Take Proper Care of Your Smartphone ? Back in the day, mobile phones were pretty resilient pieces of technology. A fall, a bit of water, or even a small accident would at most disassemble the device and you would just have to put the battery back in and restart the device. Those were the days when phones were made from a metal chassis, much like cars, and covered with durable plastic outer bodies. The screens were well protected and everything was very solidly built. In a large part, this was due to the fact that the technology was quite straightforward and it was basically just a circuit board housed in a plastic body.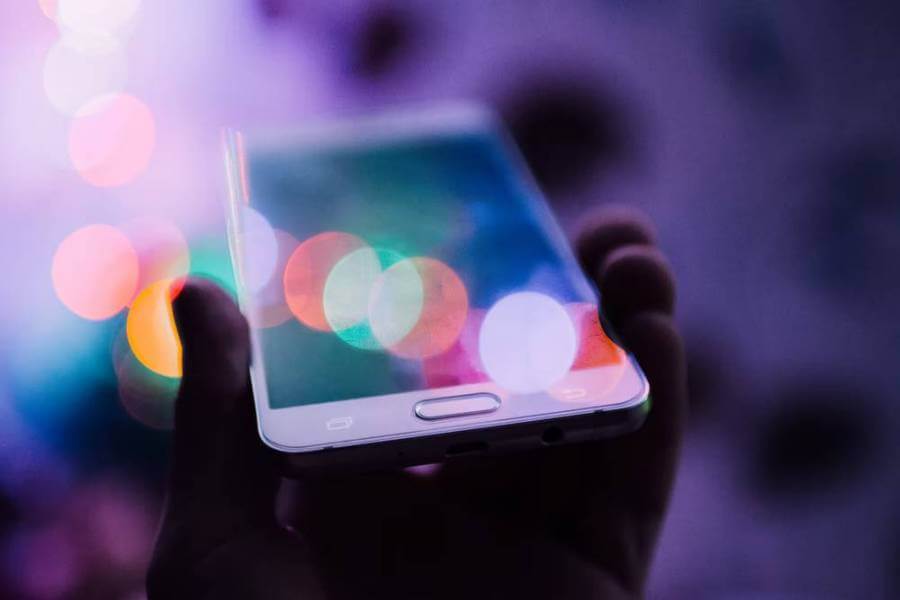 How to Take Proper Care of Your Smartphone
Today, phones feature everything from high refresh rate screens to professional-grade camera sensors to touch screens and all kinds of features. Glass is plentiful in its construction and even with reinforced glass, the chances of it breaking when only a small percentage of the body isn't glass, is quite high. Also, the latest smartphones are not very cheap to buy, and neither are their components or spare parts. To buy one of the latest flagship models from leading brands, a lot of people have to apply for a small loan or skip their next mortgage payment. Regardless, smartphones are more popular than ever and the sales figures reflect this trend. If you would like your smartphone to last a little longer or just run the way it should for the duration that you own it, here are a few things you can do.
1.  Protection
The first thing that you want to do is get your smartphone a quality, durable case. There are so many options to choose from that it can be hard to choose the right option for your use. However, you should consider the safety of the case as well as how it looks. When it comes to cases, you can get them in many materials and they are all good options given that the overall shape is built for safety, though this also depends on the phone in question. If you have a phone with a glass back, it might be good to get a case with a rubberized back; this will not only make it easier to hold but will also protect the glass from scratches and damage. If you have a phone that is mostly steel, you can choose a matching case that features some rubberized internal pressure points, which would absorb the shock of any fall.
2.  Electricity
One of the biggest changes that we have seen in recent years is how manufacturers are reducing the number of accessories that are supplied with the phone itself. Manufacturers are literally cutting down on the bare basics that are needed for our phones to function, such as the charger. For this reason, a lot of people are resorting to cheaper aftermarket alternatives especially for things like the expensive iPhone charger. While these are cheaper options, they can compromise the battery's life and you might eventually need an iPhone battery replacement due to the poor quality charger. If you regularly charge your phone in your car, then you want to make sure you have a good charger that supplies a stable stream of energy that doesn't ruin the battery.
3.  Water
Another big problem for smartphone users is water, especially if you don't have the latest waterproof phones. However, even if you own a phone that claims to be water-resistant, you need to know that 'water-resistant' is not the same as 'waterproof', there is still a chance that water will damage the phone. If you have dropped your phone in the water there are a few things you can do to revive it; however, prevention is always better than cure. Ideally, if your phone is water-resistant rated then consider getting a case that will improve its waterproofing. Also, make sure you protect it from moisture, especially if you are in hot and humid conditions. Humidity tends to creep into the really small and difficult to access regions of the phone which can compromise phone health even more than water.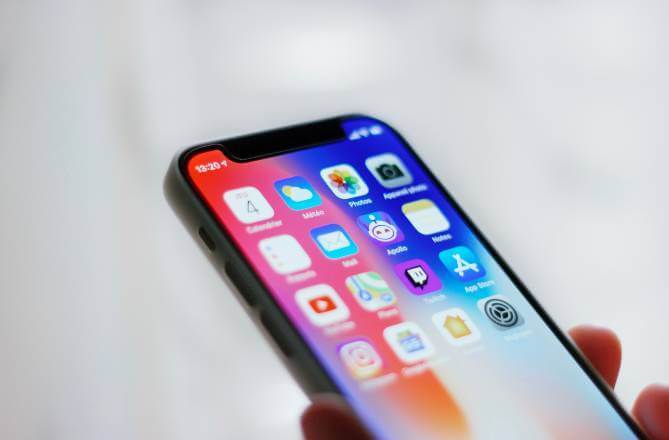 How to Take Proper Care of Your Smartphone
The large screens on modern phones are one of the most problematic areas. In the case of a drop or a hard bump against someone on the train, the screen is usually the first thing that is compromised. The best way to protect the screen is with a good quality mineral glass protector. This will not only prevent scratches to the original screen but will also protect it from any bumps. While there are many plastic options available, mineral-grade screen protectors allow you to enjoy the true colors of the screen and will also not compromise on the fluidity of the touch. If you have a high refresh rate screen, you want to make sure that the buttery feel stays the same with or without a screen protector.

Founder Dinis Guarda
IntelligentHQ Your New Business Network.
IntelligentHQ is a Business network and an expert source for finance, capital markets and intelligence for thousands of global business professionals, startups, and companies.
We exist at the point of intersection between technology, social media, finance and innovation.
IntelligentHQ leverages innovation and scale of social digital technology, analytics, news and distribution to create an unparalleled, full digital medium and social business network spectrum.
IntelligentHQ is working hard, to become a trusted, and indispensable source of business news and analytics, within financial services and its associated supply chains and ecosystems.