Linked data Image source Wikipedia
Most people in the business world are familiar with Moore's law. It's the observation, made by IBM's Gordon Moore back in the 1970s, that every couple of years or so, the amount of computing you can buy for a dollar doubles. But behind Moore's law, there's been another parallel revolutionary trend, one that's seldom talked about: the regular doubling of the performance of software.
Over the past couple of decades, improvements in software have actually exceeded improvements in hardware. And these improvements are impacting on business in a substantial way. We've seen a dramatic increase in the capabilities of business process management architectures and the cloud. And in many ways, these improvements have actually been far more significant than the improvements in hardware in the recent past.
This trend is leading to all sorts of profound benefits, including, better case management legal software, better real-time data analysis, better fraud detection systems and so on.
Real-Time Data Analysis
The trend towards ever greater use of big data isn't showing any sign of slowing down. In the past, managing big data requires that businesses take on highly qualified and expensive specialists to manage and interpret it. After all, the software used to analyse big data was frighteningly complex in the past. But today, things are changing. Already we're seeing big data management software firms looking for ways to make their systems as intuitive and as straightforward as possible. And in the future, we may even have AI software systems that are able to cherry pick the data and analytics that are most useful to firms. As a result, businesses will be able to better react to perturbations in the market, and respond in real time to consumer choices and preferences.
Legal Software
Because of the neverending supply of new regulations, rules and compliance procedures inflicted on businesses by the government, keeping up with legal matters is taking up more and more time at most firms. But now some innovative software companies are looking at ways to reduce the burden of government and allow businesses to get back to doing business. One of the ways that they are achieving this is through the use of legal management tools, all based in the cloud. These tools are currently being used by big institutions and universities to manage cases and to automate office workflows. As a result, they're better able to keep track of litigation and cases involving their organisation.
Better Platform Mobility
Today's modern firms aren't just limited to a single platform. They need to be able to work across a number of platforms, including PC, mobile, and tablet, in order to meet individual niche customer's needs. As a result, browser platforms and other content providers are curating their content, based on the device that users are using. The better the quality of the experience on these devices, the more likely your content and services is likely to rank highly in search results. In the future, we're going to see ever more emphasis on websites that are suitable for multiple platforms and in multiple languages so that customers can have a good experience, no matter what device they are using.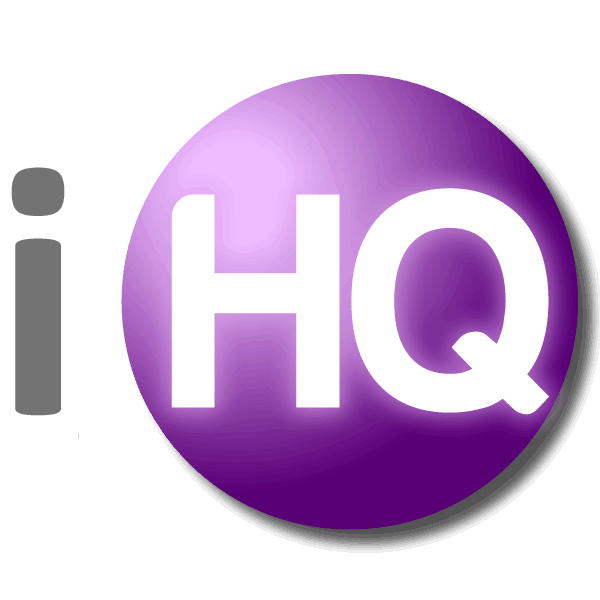 IntelligentHQ Your New Business Network.
IntelligentHQ is a Business network and an expert source for finance, capital markets and intelligence for thousands of global business professionals, startups, and companies.
We exist at the point of intersection between technology, social media, finance and innovation.
IntelligentHQ leverages innovation and scale of social digital technology, analytics, news and distribution to create an unparalleled, full digital medium and social business network spectrum.
IntelligentHQ is working hard, to become a trusted, and indispensable source of business news and analytics, within financial services and its associated supply chains and ecosystems.