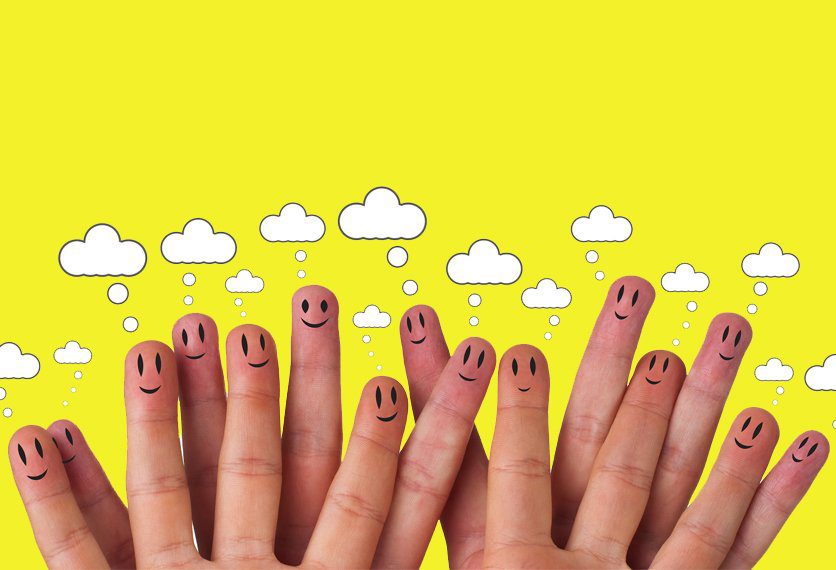 We've all heard of Winston Churchill, Barack Obama, Angela Merkel and other different kinds of impactful leaders, but there are many more leaders that are less well known that are also extremely impactful and making a difference in the world.
According to Jane Wei-Skillern, David Ehrlichman and David Sawyer writing for the Stanford Social Innovation Review in 2015, there are many that you probably won't even have heard of. The authors argue that these people are network entrepreneurs. The reason explaining their impactful leadership is trust. According to the authors:
"The single most important factor behind all successful collaborations is trust-based relationships among participants. Many collaborative efforts ultimately fail to reach their full potential because they lack a strong relational foundation."
Network entrepreneurs are argued to be those people that make sure that collaborative efforts at the systems level succeed and thrive. It is argued that network entrepreneurs take a different approach than regular leaders. They do not take a top down approach, but instead they focus on building relationships that are authentic and they work on building trust from the ground up. Relationship building to this degree has a massive impact. The network entrepreneur does not focus on increasing their own power, but rather on increasing the power of others, so that leadership is distributed. This is better for driving collaboration and making it more efficient and effective.
According to the report network entrepreneurs are even more effective than social entrepreneurs because they look beyond the narrow confines of their own companies to solve problems. Instead they turn to their peers and partners in different sectors to try to find innovative solutions to solve problems. This leads to a greater chance of success because there are more different minds thinking about how to come up with a solution to a problem. The idea behind this approach is that the leader enables others to achieve great successes.
There are thought to be four factors that drive successful network entrepreneurship. It is reported that where the greatest successes have been seen these four elements have commonly been present.
One of the most important is a focus on trusting rather than controlling. Trust drives people to work together collaboratively, while it might be argued that control has almost the opposite effect. Network entrepreneurs pay particularly strong attention to managing relationships well and building these based on respect and integrity.
The second factor is an emphasis on humility, not brand. These types of leaders place great effort in building a network culture so that the approach is sustainable, and this requires a visionary approach, but a de-emphasis on their own power.
The third is "node not hub". What this means is that network entrepreneurs work to build a network and system around them towards a shared purpose and for deep relationships. They are part of this relationship, rather than central too it, and no person or company within it should aim to be the most powerful.
Finally, network entrepreneurs place a much greater focus on achieving the greatest possible impact, rather than working on promoting their own future or that of their organisation. They actively support what helps the mission to succeed over their personal ambitions and aims. This is thought to help further facilitate good partnerships.
Examples are provided of excellence in network entrepreneurship, to better understand the concept. One such example is StreetWise "MBA" which is run by an organisation known as Interise. This is a non-profit organisation that helps small businesses to grow their companies.
This organisation helped to increase new jobs by five times that of the level achieved in the private sector. Many are owned by those that traditionally may have been discriminated against such as women and minorities. A second is Offre Joie (Joy of Giving) which generated a network of volunteers across a range of ethnicities to work on rebuilding bombed areas. The community impact was tremendous and 172,000 volunteer days were spent on the project. Dreams InDeed was the network organisation which built the mission, values and network to facilitate this. A third example of what can be achieved is seen in Connecticut, USA, where the number of pre-school classrooms has grown tremendously. This was achieved by a new Office o Early Childhood working to create a network of parents and community leaders to achieve he mission.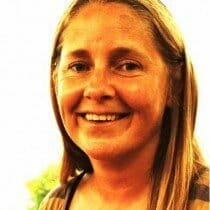 Paula Newton is a business writer, editor and management consultant with extensive experience writing and consulting for both start-ups and long established companies. She has ten years management and leadership experience gained at BSkyB in London and Viva Travel Guides in Quito, Ecuador, giving her a depth of insight into innovation in international business. With an MBA from the University of Hull and many years of experience running her own business consultancy, Paula's background allows her to connect with a diverse range of clients, including cutting edge technology and web-based start-ups but also multinationals in need of assistance. Paula has played a defining role in shaping organizational strategy for a wide range of different organizations, including for-profit, NGOs and charities. Paula has also served on the Board of Directors for the South American Explorers Club in Quito, Ecuador.