It has been again a great journey, the journey of running the website Intelligenthq, through 2017. Intelligenthq is a platform dedicated to all all kinds of cutting edge trends in terms of innovation and social business. This year, there is no dispute how the blockchain revolution came to stay, and we covered it widely, as we firmly believe this innovative technology can help democratise finance and bring transparency to the opaque world of money.
We wrote as well about some of the most interesting projects worldwide that are transforming the landscape of business in a positive way. We focused on business models that foster social good and have a strong desire to transform the world, bringing well being to all.
We wish all our readers a Merry Christmas, with seven IntelligentHQ inspirational quotes:
1. "There is no innovation and creativity without failure. Period." Brené Brown
2. "Even if I knew that tomorrow the world would go to pieces, I would still plant my apple tree." Martin Luther King
3. "There are two ways of spreading light: to be the candle or the mirror that reflects it." Edith Wharton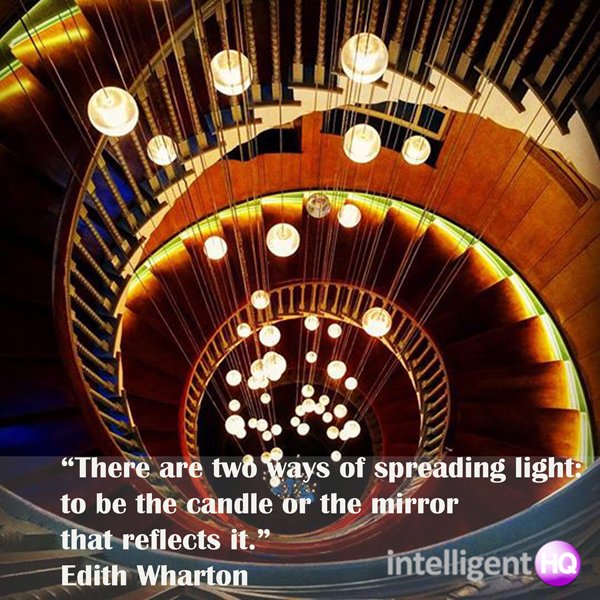 4. "You may encounter many defeats, but you must not be defeated. In fact, it may be necessary to encounter the defeats, so you can know who you are, what you can rise from, how you can still come out of it." Maya Angelou
5. "We do not receive wisdom, we must discover it for ourselves, after a journey through the wilderness which no one else can make for us, which no one can spare us, for our wisdom is the point of view from which we come at last to regard the world." Marcel Proust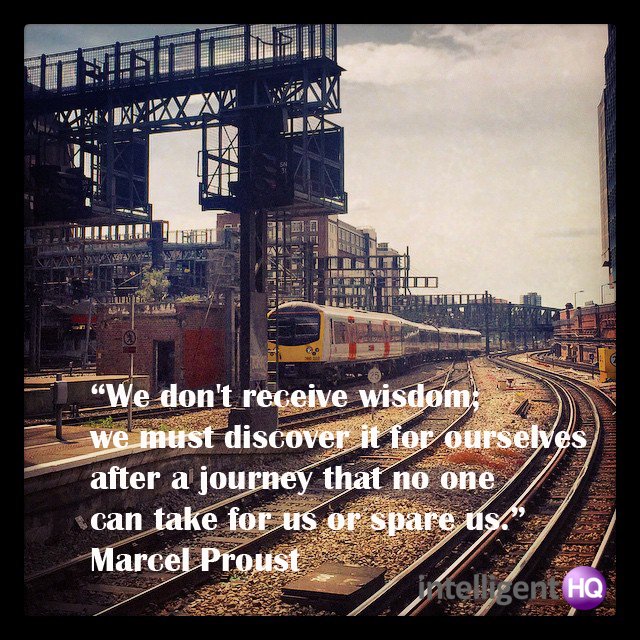 6. "To see a World in a Grain of Sand, and a Heaven in a Wild Flower, hold Infinity in the palm of your hand, and Eternity in an hour." William Blake
7. "The issues that face us all, are not just how to survive (obviously, we are all doing that somehow) but really how to thrive. " Maya Angelou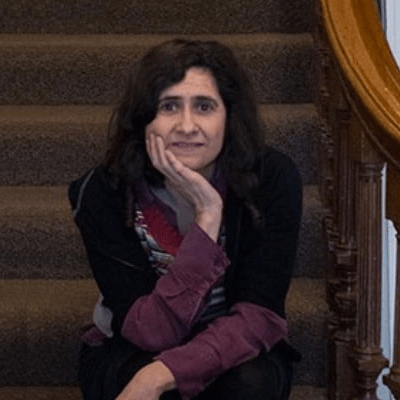 Maria Fonseca is the Editor and Infographic Artist for IntelligentHQ. She is also a thought leader writing about social innovation, sharing economy, social business, and the commons. Aside her work for IntelligentHQ, Maria Fonseca is a visual artist and filmmaker that has exhibited widely in international events such as Manifesta 5, Sao Paulo Biennial, Photo Espana, Moderna Museet in Stockholm, Joshibi University and many others. She concluded her PhD on essayistic filmmaking , taken at University of Westminster in London and is preparing her post doc that will explore the links between creativity and the sharing economy.